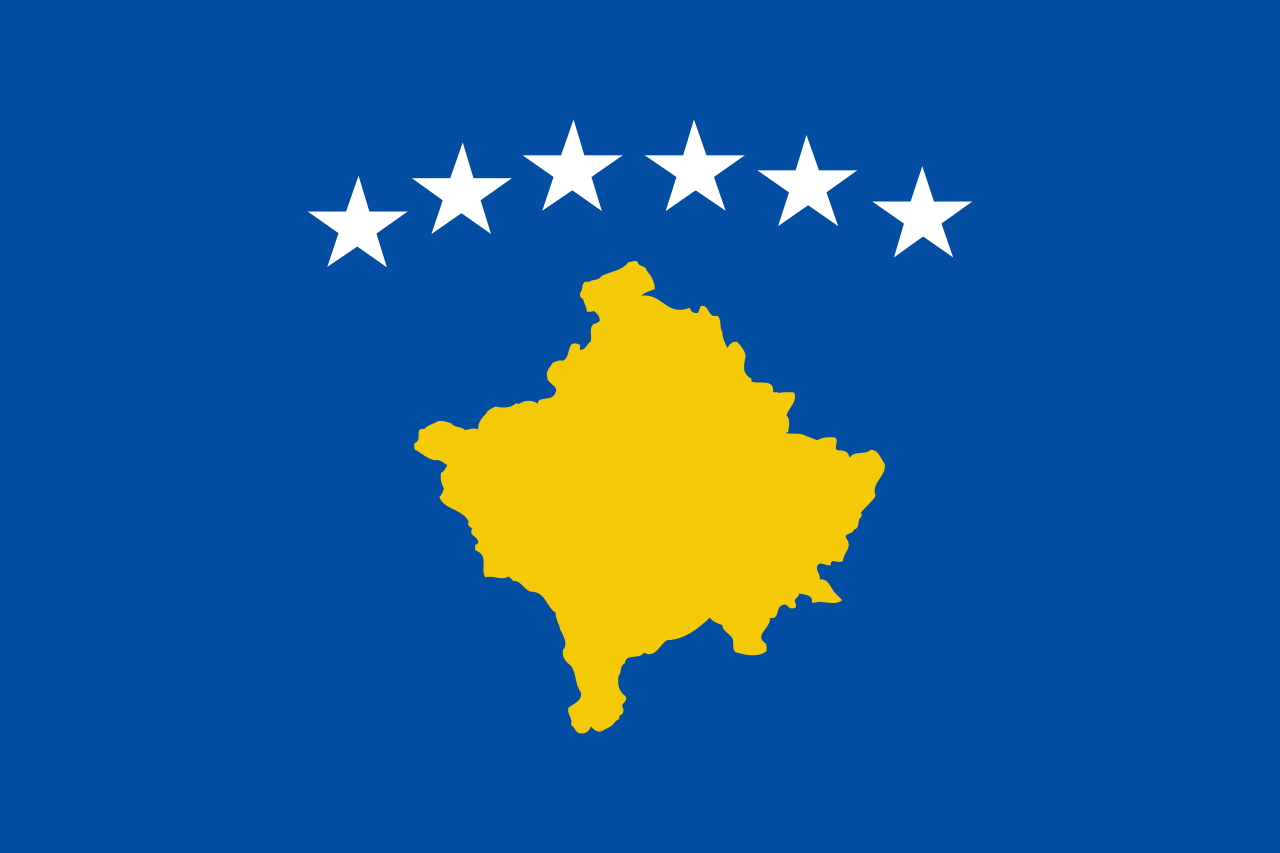 "Albania, FYROM refuse participation in regional event because of Kosovo" is one of United Nations Mission in Kosovo (UNMIK) Media Observer headlines on Friday, based on a Kosovo newspaper report, Koha.
The regional event the news is referring to is a conference of Western Balkans Foreign ministers about to be held in Banja Luka, Bosnia-Herzegovina. Tirana and Skopje are boycotting it "because of exclusion of Kosovo from the event", reads B92, as translated from the Albanian text.
"Albanian Foreign Minister Ditmir Bushati informed his Bosnian counterpart Igor Crnadak of his absence saying it comes after the organizers did not respect the format of inclusion of all six Western Balkans countries and that no discussion can be complete without all regional countries participating in the event," the article said.
Moreover, the report read that, "FYROM Deputy Foreign Minister Bujar Osmani also pulled out of the conference saying he did so after learning that Kosovo representatives were not invited"…./IBNA