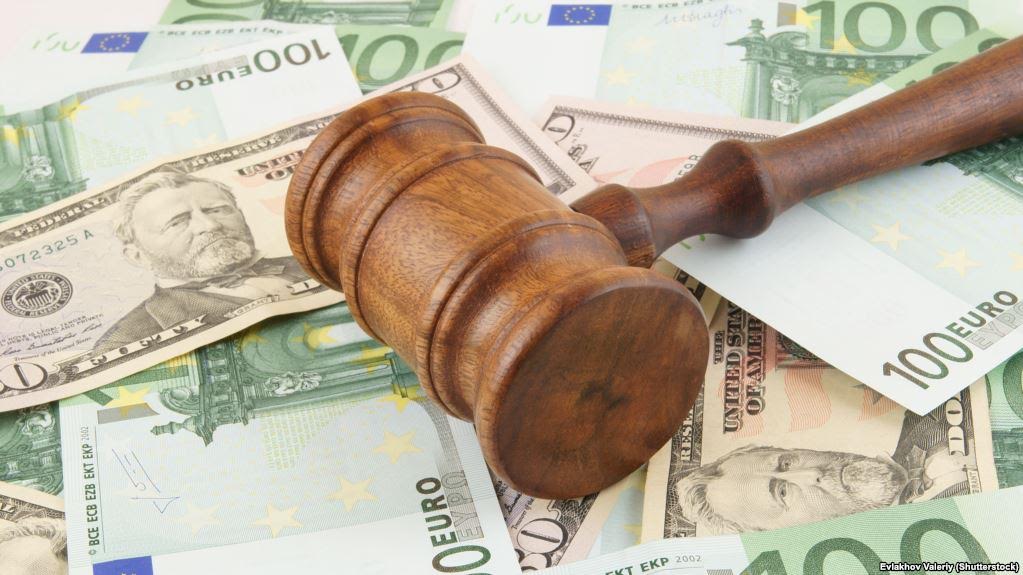 Commercial banks operating in Kosovo offer different types of loans. Their offers include consumer loans, mortgage loans, university loans, business loans and other types of loans.
The value of loans issued by the 10 banks that operate in the country amounts to 2 billion euros. Out of these, 1,4 billion euros are owned by businesses, while 800 million euros are owed by households.
Data from the Kosovo Central Bank show that the level of returns is higher than other countries of the region, but the value of nonperformance loans is over 100 million euros.
Besnik Kada, spokesman of the Central Bank of Kosovo says that the level of nonperformance loans marked a further decrease to 4.5% in March 2017 as opposed to 5.9% in March 2016.
"This is the lowest level in the region. In some countries, this figure is in double digits", he said.
Meanwhile, the head of the Kosovo Business Alliance, Agim Shahini says that banks are earning millions from loans, but they are not reducing interest rates on loans.
"The reduction of the rate of nonperformance loans shows that Kosovo has had a good performance in the banking sector. But banks should reduce their profits and not gain at the detriment of consumers", he said. /balkaneu.com/