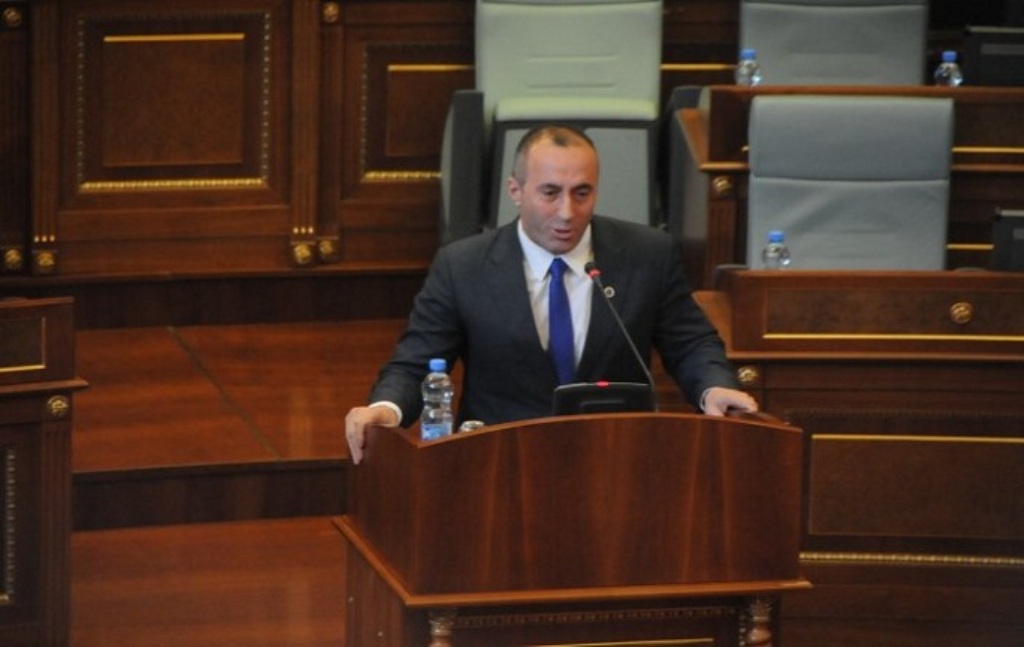 Montenegro's stance in relation to the border deal with Kosovo remains unchanged, while officials in Pristina expect this to be the main topic of discussions during the visit of the Prime Minister of Montenegro, Dusko Markovic on 6 February.
"Prime Minister of Montenegro will honor Kosovo with this visit. We will discuss on all bilateral issues", declared today the Prime Minister of Kosovo, Ramush Haradinaj during a press conference.
Haradinaj said that the scope of this visit is for the two countries to strengthen their relations.
As far as demarcation is concerned,  Haradinaj said that the agreement is being deliberated by Parliament now and that there's not much to negotiate between the two Prime Ministers.
Meanwhile, Montenegrin authorities say that they no longer consider going back to this issue now.
"Montenegro's position regarding the border has not changed and will not change", said Srgjan Kusovac, Montenegro's Prime Minister advisor.
Analyst of political affairs, Artan Muhaxhiri says that the visit of the Prime Minister of Montenegro to Kosovo will not have any impact on the border deal, because Montenegro is a NATO member country and a member of NATO cannot change its borders. /balkaneu.com/