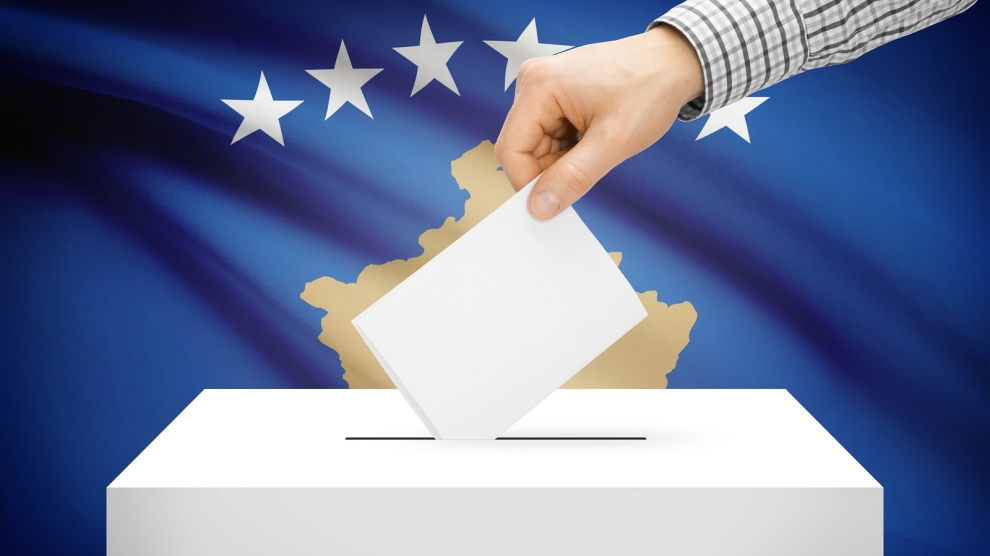 The Vetevendosje Movement, led by Albin Kurti, is expected to win almost half of the seats in Kosovo's parliament in the February 14 snap elections, according to a new poll.
Findings from the Albanian Post's research in collaboration with the Gani Bobi Institute on the tendency of citizens' intentions before the early elections in Kosovo show that the Vetevendosje Movement together with the political group Vjosa Osmani is expected to win 51.3% of the vote. Baton Haxhiu, who presented the survey on Kanal 10 television, said the margin of error was 1.5 percent.
According to the survey, Vetevendosje wins 51.3%, followed by LDK with 15.5%, PDK 15.5% and AAK 5.5%. Fatmir Limaj's Nisma remains below the threshold for entry into the National Assembly.
The survey also shows that 9.6% of voters are undecided, while 1.3% of respondents said they would vote for other parties. The survey was conducted on 1,035 respondents, which was proportionally extended to all parts of Kosovo.
Translated into seats, the Vetevendosje Movement will get 58 seats, the LDK 18, the PDK 16, the AAK 8. Kosovo's parliament has 120 seats, 20 of which are for minorities.
In addition, the results of the poll show that Albin Kurti is the most accepted leader with 51% of the vote, followed by Hoti with 15.6% and Hoxhaj with 12.7%./ibna