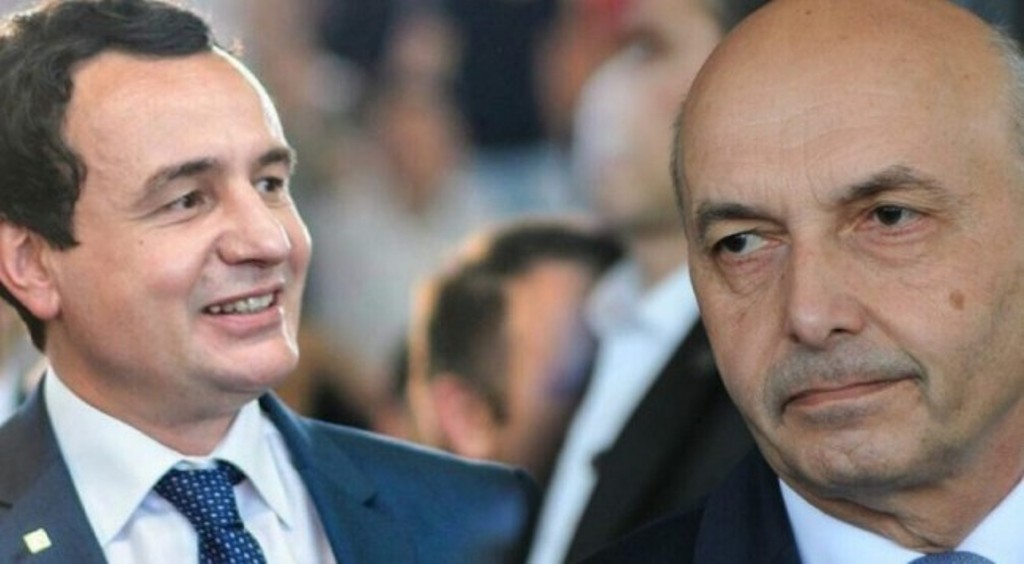 In Kosovo, Self Determination and Democratic League of Kosovo have issued a strong reaction against the agreement reached between the winning coalition and New Kosovo Alliance to govern together.
These two parties said that such government will be short-lived and under the influence of Belgrade.
The leader of the Democratic League of Kosovo, Isa Mustafa said that the current coalition will not last more than 6 months.
According to him, a majority with barely enough seats in Parliament can never hold a normal session, approve laws or make big decisions.
Meanwhile, Prime Minister nominee from the ranks of Self Determination, Albin Kurti said that after the agreement reached between AKR and PAN, the constitution of Parliament and the new government has been left in the hands of the Serb president, Aleksandar Vucic.
Both opposition leaders said that the new government will depend on the ten MPs of the Serb List which has declared that it will hold consultation with Belgrade and the Serb president, Aleksandar Vucic on each decision that is made.
Meanwhile, once again it has been announced that this week will be decisive for the constitution of Parliament. The deal reached between AKR and PAN may now give way to the election of the speaker of Parliament and the formation of the new government of Kosovo. /balkaneu.com/