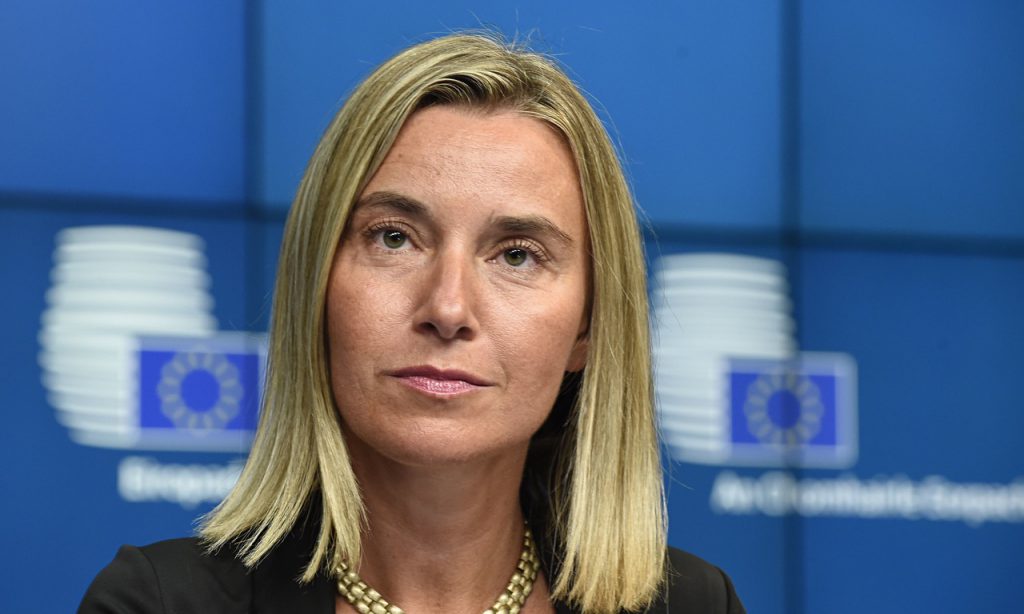 Kosovo has made little progress in several areas and in some other ones, it has just started to make progress. This was the evaluation of the European Commission in its progress report which was approved on Tuesday during the meeting of the college of commissioners.
This report was longer than the last one, because the last one was issued in the fall of 2016, while 2017 saw no progress report, as it was decided that the reports would be issued in spring.
The European Commission is worried about the fact that the public administration in Kosovo continues to be politicized, about the lack of progress in issues concerning the preservation of the environment, the lack of improvement in the education system, growth of unemployment and widespread corruption.
The report also demands more efforts to be made in the fight against money laundering.
The EU top diplomat, Federica Mogherini said that cooperation will continue with Kosovo about the Stabilization and Association Agreement and that the commission is waiting to see the implementation of the agreements reached in the dialogue with Serbia. /ibna/