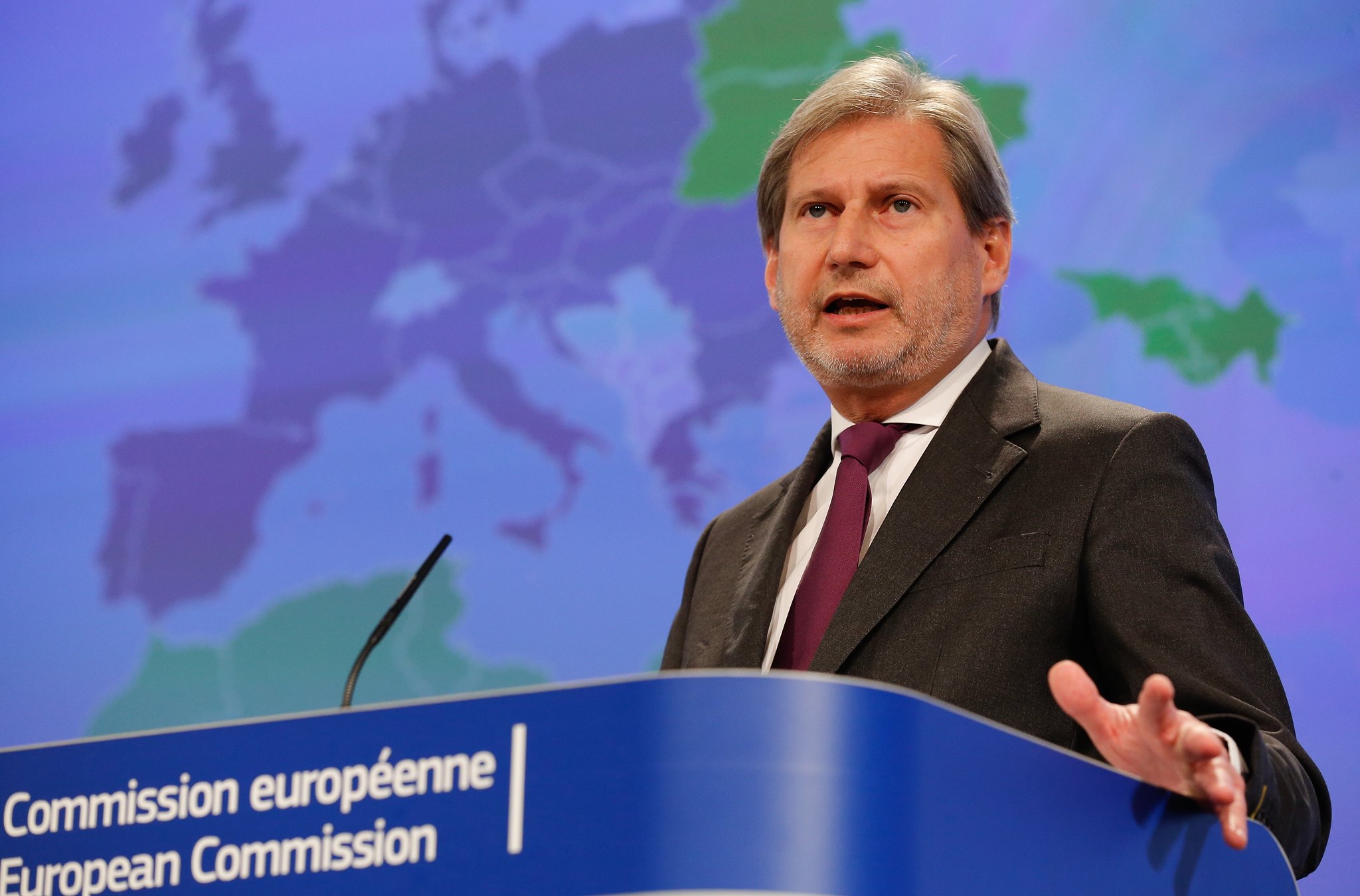 The European Union is expecting Kosovo to come out with a pro-European government after the 11 June elections and new institutions must deliver the criteria for the lifting of the visa regime as soon as possible. This was declared by the EU Enlargement Commissioner, Johannes Hahn during a conference on the European perspective of Western Balkan countries held in Brussels.
Hahn said that the EU plans on the six countries of Western Balkans (Kosovo, Albania, Serbia, Montenegro, FYROM and Bosnia and Herzegovina) to be part of the union. Hahn said that a meeting will be held on 12 July in Trieste, Italy, to discuss on the issue of the joint economic market of the region.
As far as Kosovo is concerned, Hahn said that he hopes that the June 11 elections will be finalized successfully and that new institutions will be formed as soon as possible.
Meanwhile, he has encouraged Pristina to continue dialogue with Belgrade after the elections and to implement the agreements that were reached in the process of negotiations taking place in Brussels.
The EU commissioner also said that it is very important that Kosovo forms a new government as soon as possible, a pro-European government and a government which is accepted by all sides.
Meanwhile, as far as the liberalization of visas is concerned, Hahn said that everything depends on the fulfillment of the criteria set out by the European Commission, namely, the fight against corruption and ratification of the demarcation agreement between Kosovo and Montenegro. /balkaneu.com/