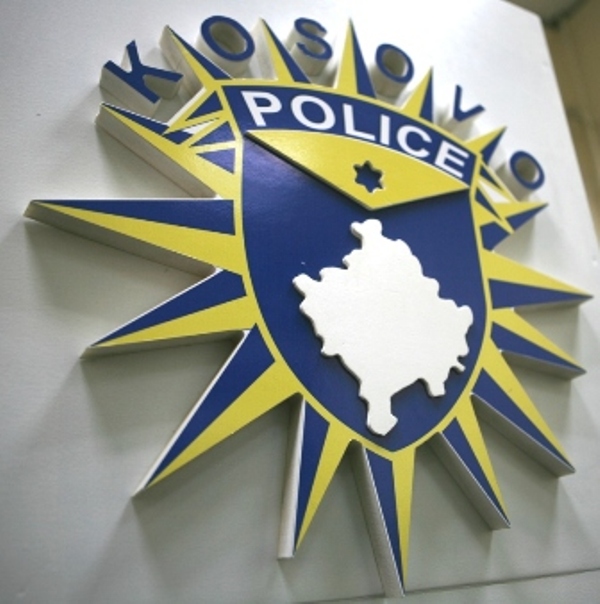 Podgorica, June 6, 2013
As of June, all the nationals of the Republic of Kosovo can enter and exit Montenegrin border crossing points with only an ID card, without the need for a passport.
The decision, which comes as a result of an agreement reached between the two countries, has started to be implemented between border crossing points.
In order to avoid law violations for minors, it has been decided that children under the age of 16 can cross the border with a document that has the approval of parents and where a photo needs to be attached.
Kosovo police says that all measures have been taken to enforce police services in the customs. Police checkpoints have also been introduced in the roads in order to prevent tourist robberies.
The spokeswoman of the Police of Kosovo, Sabrie Kamberi said that all measures have been taken in order to cope with the large number of movements during the summer season. She said that there will not be long waits in the border crossing points with Montenegro. /ibna/