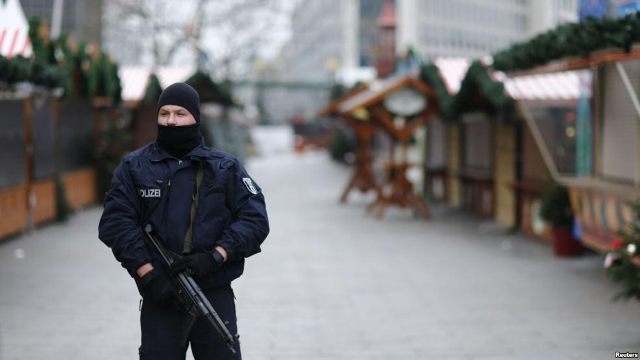 German police said on Friday that they have arrested two brothers from Kosovo on suspicion that they were planning an attack in a commercial center in Western Germany.
Police said that the two individuals, 28 and 31 years old, the identity of which is yet to be revealed, were arrested in Duisburg in the industrial region of Ruhr in the early hours of Friday morning. Authorities suspect that they had planned an attack in the "Centro" commercial center in Oberhausen.
Authorities are investigating if there are other suspects. The arrest followed a tip off by security agencies, which lead to an increase of police presence in "Centro" commercial center and in the Christmas market nearby.
It is not yet clear if the two arrested men have anything to do with Monday's attack in Berlin, which led to 12 people killed. /balkaneu.com/