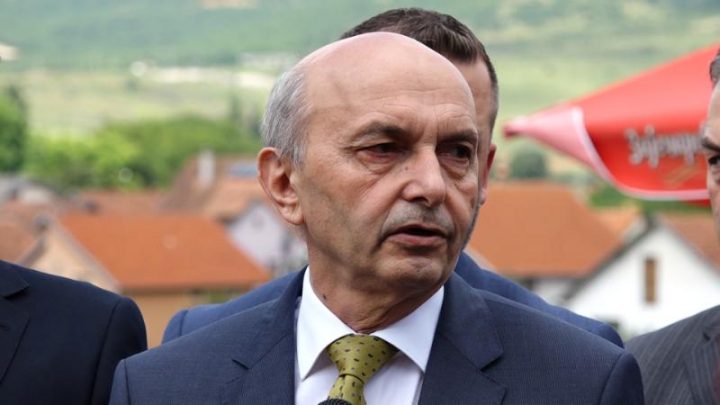 The Democratic Union of Kosovo LDK is expected to decide today on the candidate for prime minister for the upcoming early elections.
This issue will be discussed today at 14:00 after the call of the LDK leader, Isa Mustafa, something that was confirmed by the member of the LDK Presidency, Selim Kryeziu.
However, he expects that tomorrow the LDK will go further and determine the name of the candidate for the post of the prime minister.
"I think and I hope he will be appointed. I also asked during the last meeting not to be a dalay in this direction", Selim Kryeziu said.
On Saturday, Prime Minister Avdullah Hoti said the LDK would decide on the name of the prime ministerial candidate within two or three days. Even Agim Veliu on Monday indicated that the LDK will soon have the name of prime minister.
The three names rumored to be gaining the trust of the LDK Presidency and General Council as a candidate for prime minister are Lutfi Haziri, Lumir Abdixhiku and Kujtim Shala.
However, the name of Avdullah Hoti is not ruled out as a possible name for the position of CEO.
So far, Enver Hoxhaj of the PDK has formalized his candidacy for the post of Prime Minister. The Vetëvendosje Movement is expected to run in this election with Albin Kurti as its candidate.
NISMA will most likely join the PDK in a pre-election coalition, as Limaj said today that they are waiting for an offer from Enver Hoxhaj.
Vjosa Osmani will probably run together on the Vetëvendosje Movement list. Haxhi Avdyli said that everything will be clarified within this week./ibna