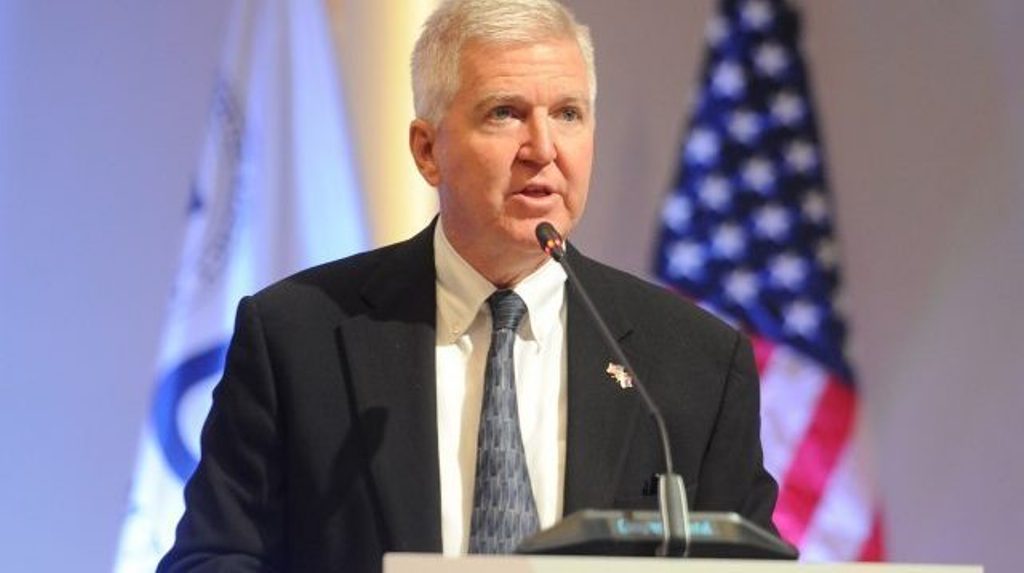 US ambassador to Serbia, Kyle Scott has declared that Kosovo needs to scrap the tax introduced on Serbian imports in order for dialogue to continue.
According to him, dialogue between Kosovo and Serbia must be assisted by the European Union.
Asked by the Serb media if the US will use its authority to convince Kosovo to resume dialogue, Scott said that the US continues to recognize the EU in this process and according to him, it's important that all sides return to the table of talks.
"The tax is an obstacle and we've made it clear to the government of Kosovo that it needs to be scrapped", Scott said. /ibna/