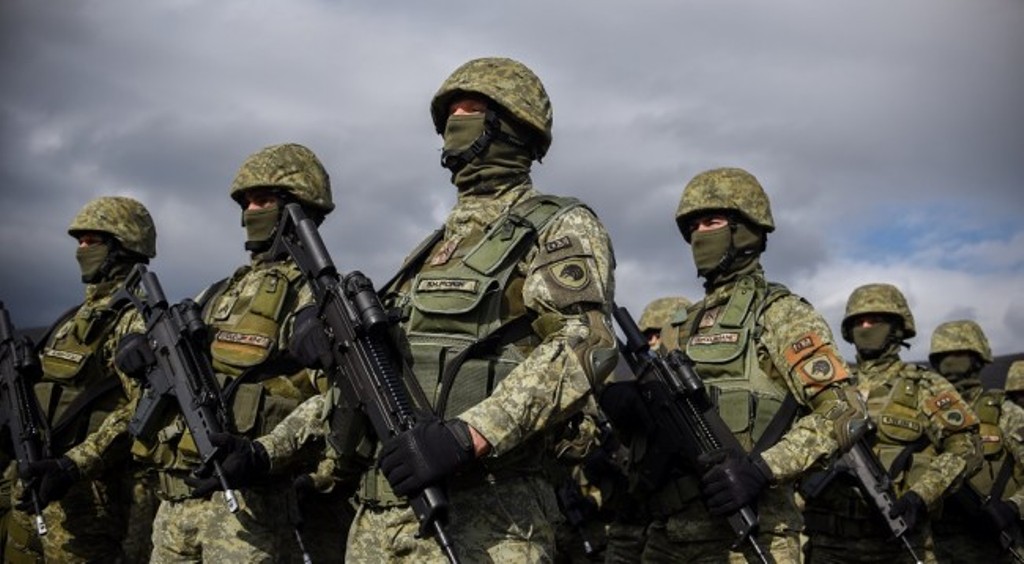 Authorities in Pristina are pressing ahead with the necessary legislation required to change the mandate of the Kosovo Security Force (FSK) in order for this force to turn into an army.
Parliamentary committee on home affairs has approved three bills on FSK, which enable the transformation of this force into armed forces. The legal amendments were backed by all parties in the commission, except for the Serb List which rules out every possibility for the creation of the Kosovo army.
Ismet Beqiri of the Democratic League of Kosovo said that he hopes the process will also have the backing of the international community.
Fatmir Xhelili, Kosovo Democratic Party MP said that this transformation would have an effect on regional stability, but also on the involvement of Kosovo in peacekeeping missions.
Daud Haradinaj of the Alliance for the Future of Kosovo declared that the best thing would be to make this transformation through constitutional amendments, but this is impossible due to the vote against by the Serb List.
Serb List MP, Zoran Mojsilovic voted against these amendments, saying that he is not in favour of providing extra powers to this security force. /ibna/