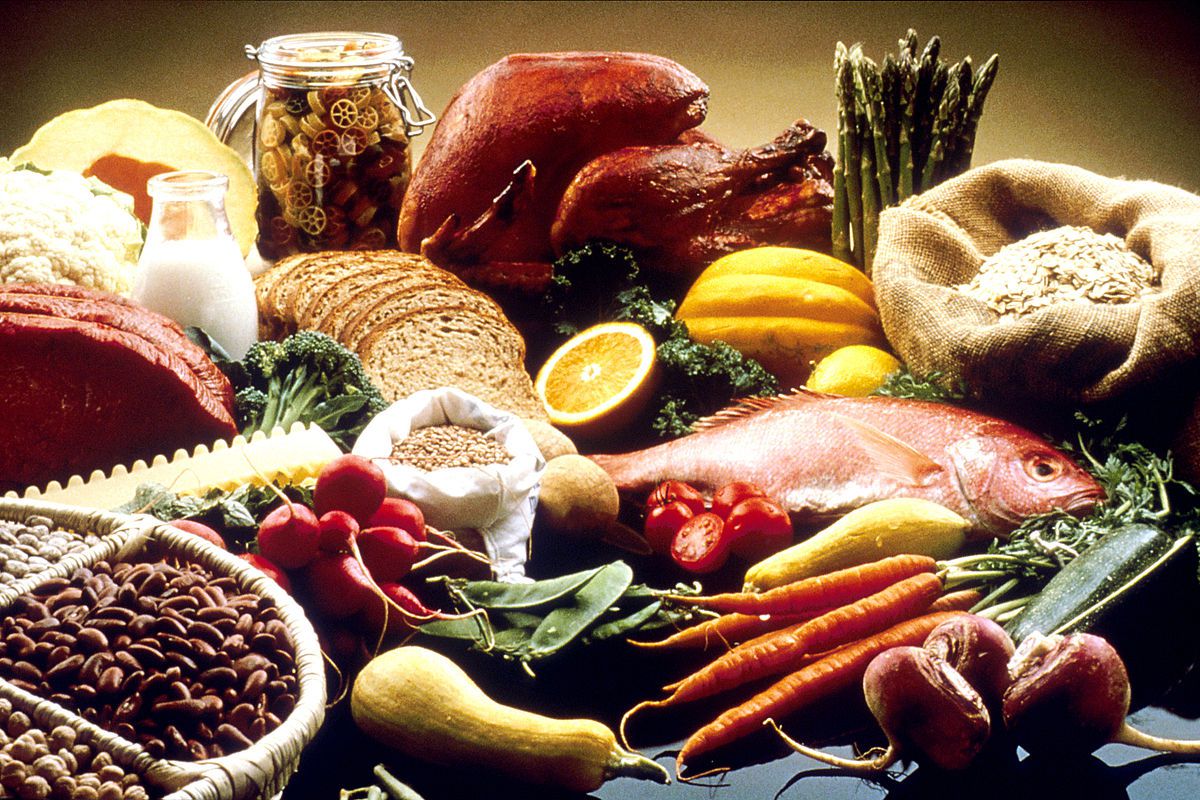 Authorities in Kosovo assure consumers there that products which are imported undergo strict control and as such, they are safe.
Products with suspicious quality have often been identified to enter Kosovo, but according to the Agency of Veterinary and Food, such products are seized and they do not reach the consumer.
Valdet Gjinovci, head of the Agency of Veterinary and Food, says that in case of suspicious products that may enter the market, they are informed through the European Commission warning system.
According to him, this system doesn't allow any suspicious products to enter the country.
While competent authorities say that all products are safe, NGOs have often expressed their concern about the suspicious quality of products.
Selatin Kaçaniku, head of the "Consumer" NGO, has doubts on the quality of products entering the Kosovo market.
"If we bear in mind the fact that imports are controlled based on the model of random sample, where one in every 17 samples undergo controls and if we refer to the level of satisfaction among consumers, then the result is not accurate. Officials talk according to the rules in power, but the citizens are the ones who confirm the quality of these products", Kaçaniku says. /balkaneu.com/