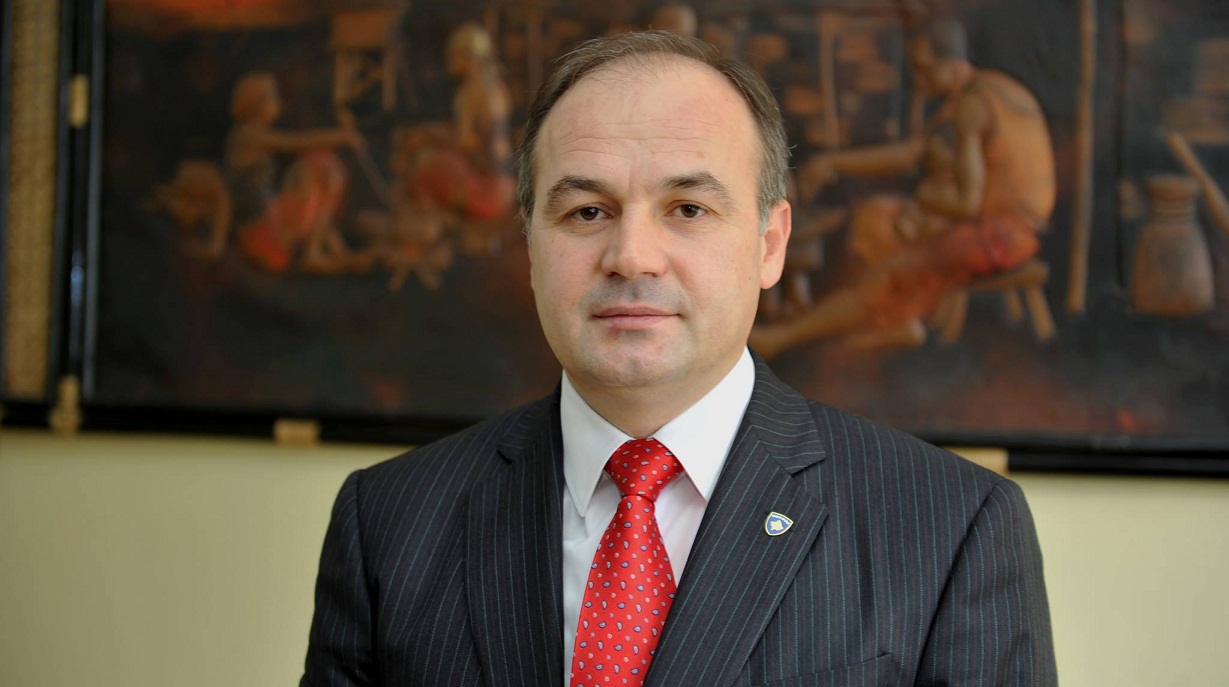 Pristina, June 26, 2014/Independent Balkan News Agency
By Elton Tota
Kosovo has become a member of another important regional organization  known as Migration, Asylum and Refugees Regional Incentive (MARRI).
Foreign Minister of Kosovo, Enver Hoxhaj has thanked the member countries for accepting Kosovo as part of one of the organizations which is closely linked to the liberalization of visas for Kosovo.
According to Hoxhaj, after Kosovo was accepted in the Venice commission, in SEECP and MARRI, June is a multi lateral month for Kosovo as far as the accession in organizations is concerned. Hoxhaj says that this was an objective met by the Ministry of Foreign Affairs, which was set at the start of the year.
"I'd like to confirm the fact that Kosovo has become a full member of MARRI. This organization is influential in Southeastern Europe and it's also important for the process of the liberalization of visas. Citizens and the state of Kosovo will see concrete benefits from our accession in this organization. After the accession of Kosovo in MARRI, SEECP and Venice Commission, I can say that June has been a multi lateral month. Through these accessions, we expand the sovereignty of Kosovo, we strengthen it in a multi lateral point of view and the state will have many benefits in different domains", said Hoxhaj.
In a joint declaration approved by the member countries, Kosovo is guaranteed full membership with equal rights in order to promote regional cooperation, security and stability through MARRI's activities.
MARRI is a regional organization founded in 2003 upon the incentive of the Pact of Stability for Southeastern Europe and since 2004, it has two important forums.
Kosovo will benefit a lot in the aspect of meeting the criteria for the liberalization of visas, as MARRI deals with issues of migration, asylum, repatriation of people, integrated border management, consular and visa issues and issues concerning people who have been displaced. This organization will now have seven members, where, besides Kosovo, there's also Croatia, Montenegro, Albania, Serbia, Bosnia and Herzegovina and FYROM. /ibna/