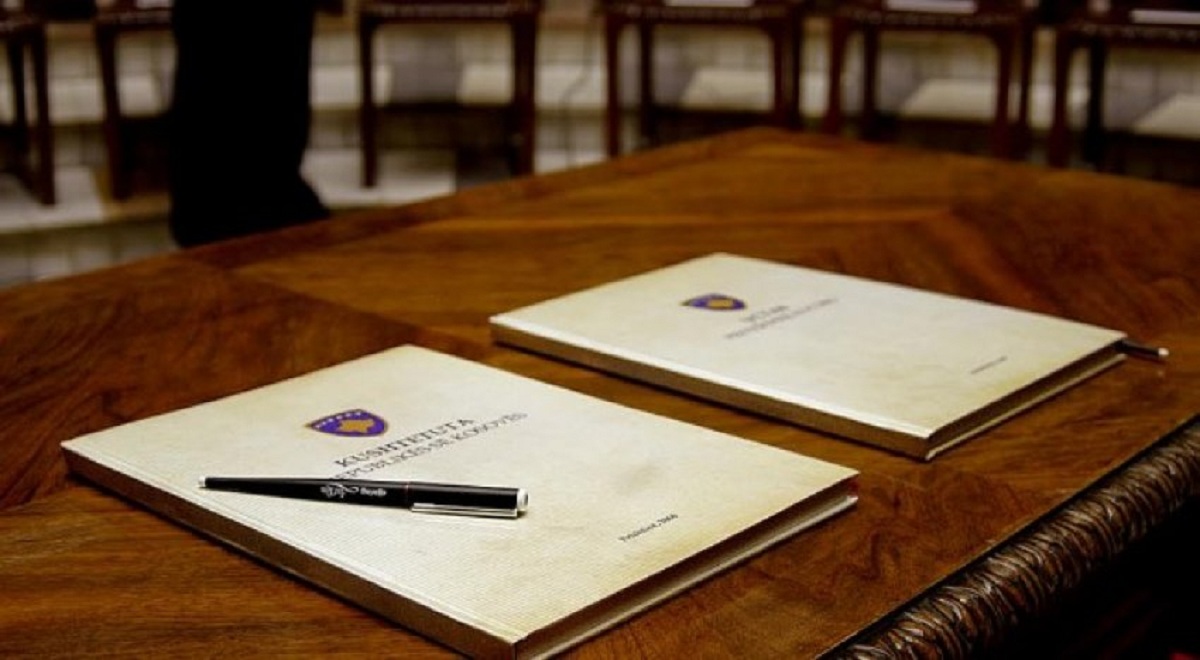 Today, Kosovo marks the tenth anniversary of its Constitution. The most important legal document of the country entered in force on 15 June 2008.
Several days ago, representatives of the institutions of Kosovo considered this day as one of the important days for the state of Kosovo.
"After the proclamation of Independence, the approval of the Constitution is one of the most important dates of our state calendar. On 9 April 2008, Kosovo laid its foundations toward its consolidation as a state through the approval of the Constitution. A decade ago, this document enabled Kosovo to be an independent country, with free citizens and equal rights", declared the Prime Minister of Kosovo, Ramush Haradinaj.
Meanwhile, legal experts say that during these ten years, the Constitution of Kosovo has seen different challenges.
"During this time, Constitution of Kosovo has initially faced challenges regarding the powers of international institutions. Meanwhile, once the monitoring of Independence was removed, there are still relicts which challenge Kosovo", says law professor, Fatos Rushiti.
According to him, state institutions and political class have not shown the necessary respect about the highest legal document in the country.
"These challenges also relate to the content of the Constitution, because its provisions do not address and stimulate economic development and other processes taking place in Kosovo", he says. /balkaneu.com/