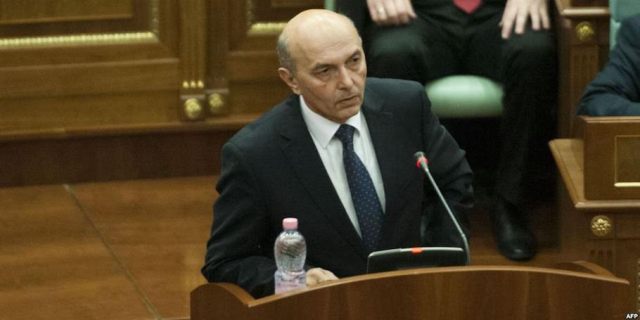 Today, parliament in Kosovo discussed the 2017 budget. During the presentation of this budget, Kosovo's PM praised the governing coalition for the achievements in the domain of economy.
"Economic growth of 4,1% is the highest ones in the region and some EU countries. Statistics indicate a drop in unemployment", the PM says.
Mustafa said that next year's budget, which is over 2 billion euros, reflects the reforms and the improvement of the business climate in Kosovo.
"The priority of this government remains economic development and the creation of new jobs. This budget achieves many objectives, including the highway linking Pristina to Skopje", Mustafa said.
The head of the Parliamentary Budget Committee, Naser Osmani, called on MPs to approve the budget.
"The 2017 budget projects a real economic growth and a growth of consumption, export and import and capital expenditure", Osmani said.
Meanwhile, the head of Self Determination Movement, Visar Ymeri said that the continuation of this situation in the economic aspect, has led to many citizens to decide and leave Kosovo.
"The logic of this government and previous governments, is that instead of making an equal distribution of public property, it is concentrated in the hands of few people", Ymeri said. /balkaneu.com/