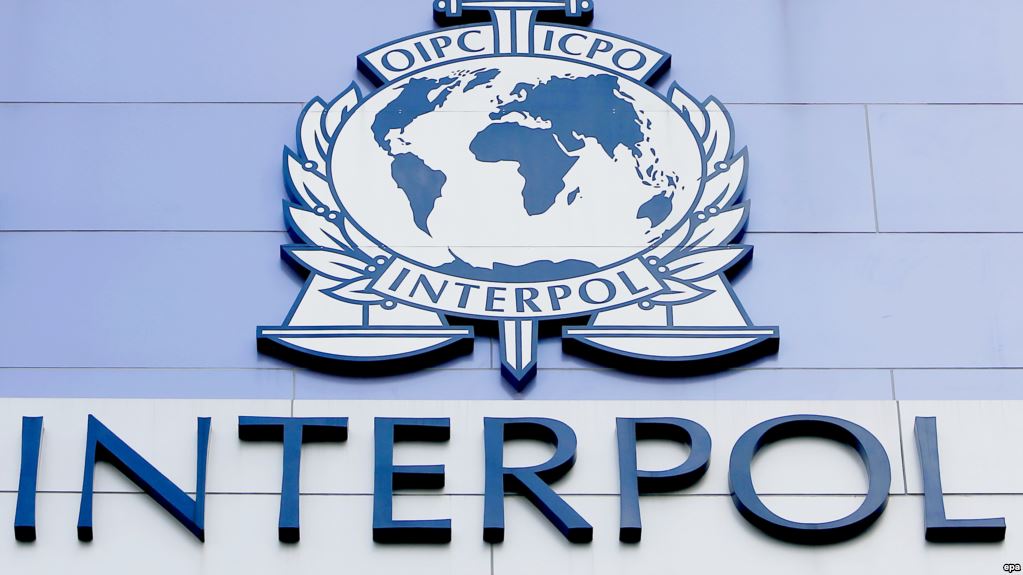 Kosovo has once again submitted an application to become a member of Interpol. Interpol's executive committee has decided in favour of submitting the application for voting at the General Assembly of this organization, which this year will be hosted in Chile.
Foreign minister of Kosovo, Behgjet Pacolli is hoping for Serbia not to lobby against its accession in this organization this time.
"We hope Serbia will come to its senses and not obstruct peace and security", Pacolli said.
But, his Serbian counterpart, Ivica Dacic has said that even this year, Kosovo will not join Interpol.
According to him, the decision of the Executive Committee, which allowed Kosovo to submit its application, is only a technical issue.
Serb interior minister, Nebojsa Stefanovic said yesterday that Serbia will continue to lead a diplomatic struggle to prevent Kosovo from becoming part of Interpol.
A year ago, Kosovo was unable to secure the necessary votes through which it would become a member of this international police organization. Serb officials considered Kosovo's failure as a victory, following the great efforts that they had made for this.
After this, the government of Kosovo decided to introduce a 100% tax hike on Serbian goods and since then, dialogue for the normalization of relations between the two countries has been suspended. /ibna/