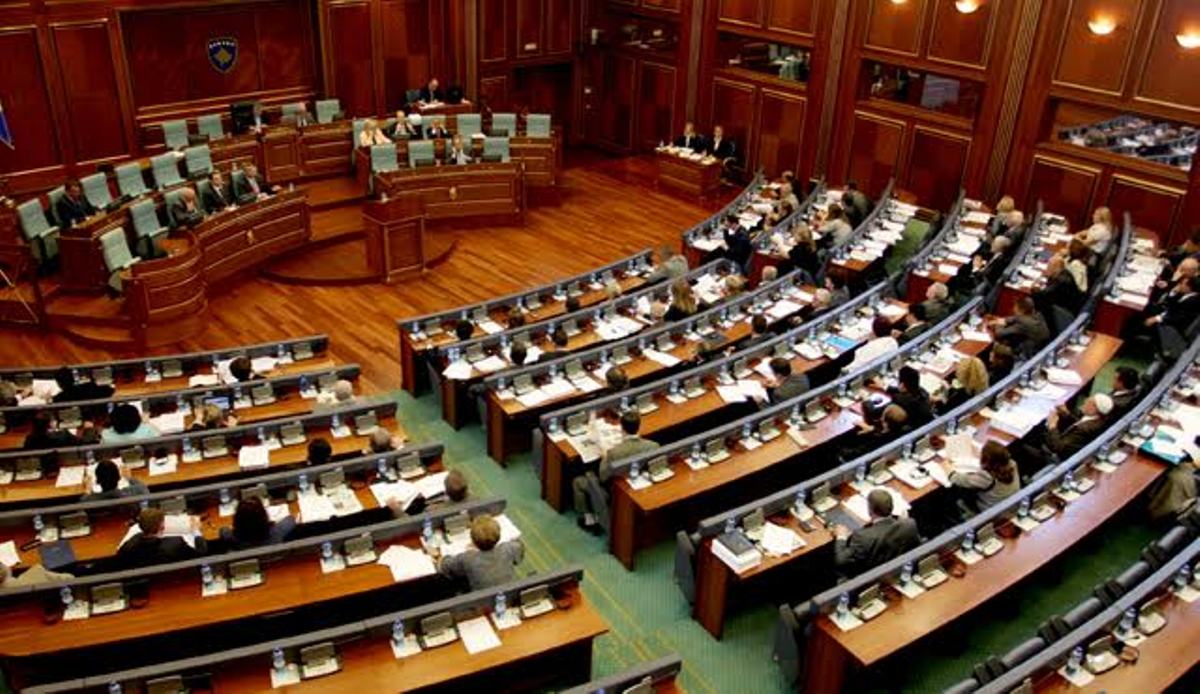 Parliament of Kosovo has not managed to vote the composition of the negotiating team for the dialogue with Serbia.
The opposition boycotted this session which was called by the government. According to the government, the negotiating team should be led by deputy Prime Minister Fatmir Limaj. PM Haradinaj criticized the opposition's decision to boycott this session.
"It was up to them whether they voted or not, but the least they could do is to offer their opinions", said PM Haradinaj.
Kosovo's Democratic League said that "the negotiating team does not represent the will of the majority of the citizens of Kosovo. What this team wants to do is to legitimize the secret agreements reached between Mr. Thaci and Serbia. Kosovo is entering a critical phase of its existence due to the actions of its leadership".
According to this party, "Kosovo's sovereignty and integrity is not negotiable".
Meanwhile, Self Determination Party whip. Glauk Konjufca criticized the government, which, according to him, is resigning in front of the pressure exerted by the president of the country.
"All we have seen today were the wagons that will follow Hashim Thaci in the talks with Serbia. This is a sad day for Kosovo. They will not go there to defend Kosovo's interests, but to defend Thaci's agenda", Konjufca said. /ibna/