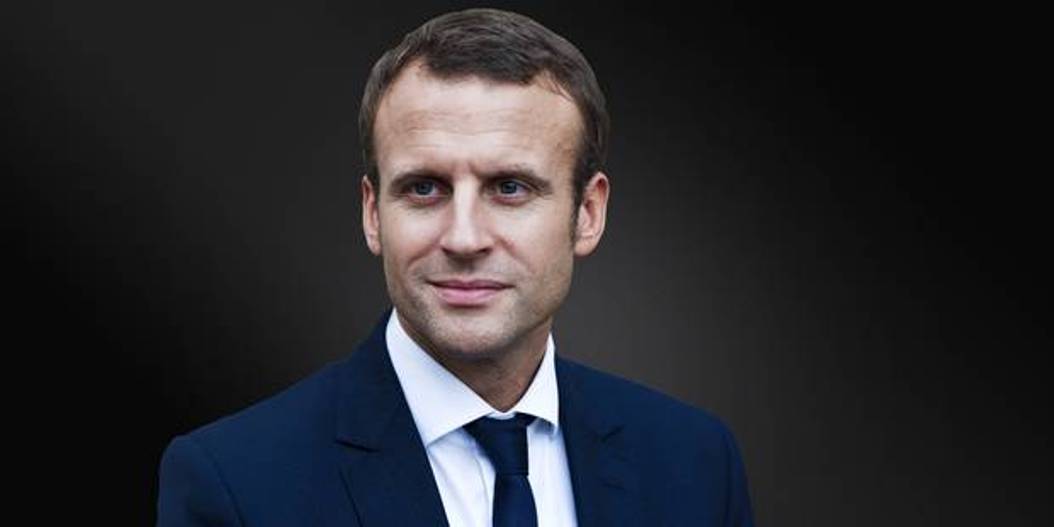 French President Emmanuel Macron sent a letter to acting Kosovo President Vjosa Osmani on the occasion of the 13th anniversary of Kosovo's declaration of independence, stressing that the new government in Pristina must make a firm commitment to dialogue with the Ljajmi.
Macron stressed in his letter that the dialogue process should continue, based on what has been achieved.
"I would like to welcome Kosovo's commitment to dialogue with Serbia after its resumption, following the high-level meeting we held with Chancellor Angela Merkel on 10 July 2020. I fully support the mediation of the European Union and its representative in the dialogue, Miroslav Lajcak, to reach a comprehensive, final and legally binding agreement, Macron states in his letter.
He also stressed the importance of continuing the dialogue as soon as possible, following the formation of Kosovo's new government", based on the progress already made".
However, Albin Kurti, the likely future prime minister and leader of the undisputed winner of the February 14 snap-election, Self-Determination Movement, has already stressed several times that dialogue with Belgrade will not be a priority for his government.
Albin Kurti told Euronews that if a referendum is held in Kosovo on joining Albania, he will vote in favor.
With more than 90% of Kosovo's 1.8 million people being Albanian, the prospect of a union between the two nations is popular in both Kosovo and Albania./ibna