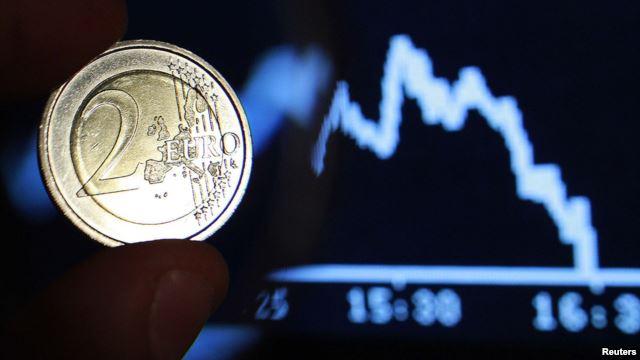 IBNA Special Report
Pristina, September 26, 2014/Independent Balkan News Agency
By Elton Tota
The annual average income in Kosovo, based on the data of the World Bank is 3,815 USD.
In contrast, other countries of the region have a higher GDP per capita. In Croatia, GDP per capita is 13,529 USD, in Montenegro it's 7,125 USD, in Serbia it's 5,935 USD, in FYROM it's 4850 USD and in Albania it's 4652 USD.
Gross Domestic Product is the main and most important macro economic indicator in the system of national accounts, which represents the final results of production in all activities of resident production units.
Professor and expert of economic affairs, Vebi Rama told IBNA that Kosovo's GDP is lower than the other countries of the region.
According to him, the situation is worse than what official statistics say, because capital has been concentrated in the hands of several people, while the majority of the population lives under poor conditions.
"Almost half of the population in Kosovo is unemployed and unfortunately, capital is concentrated in very few people. The majority of citizens in Kosovo have a low living standard, which is under the minimum threshold determined by international financial institutions", said Rama.
He says that if a person in Kosovo lives on less than 2 USD a day, than this is considered extreme poverty, which is seeing a rise in Kosovo.
According to the data of the World Bank, poverty in Kosovo is 29,7%, while extreme poverty is 10%.
According to the World Bank, extreme poverty is defined as living on less than 2.5 USD a day.
Analyst and expert of economic issues, Abdulla Prebreza says that Kosovo is governed by several oligarchs who have most of the wealth of the country in their hands, while the majority of people live in extreme poverty.
"Capital is concentrated in the hands of several entrepreneurs who in the majority of cases, have ties with the government officials and share their profits with them. A considerable part of the citizens live on minimum salaries and in extreme conditions, while the rest has no incomes at all. Had it not been for the Kosovar Diaspora, I think that Kosovo would have faced social turmoil", says Prebreza.
Analysts predict further deterioration of the situation. According to them, the political and constitutional crisis will have negative effects on the macro economy and these will have a negative effect not only on GDP per capital, but it will also lower living standards for the population and reduce the number of jobs. /ibna/