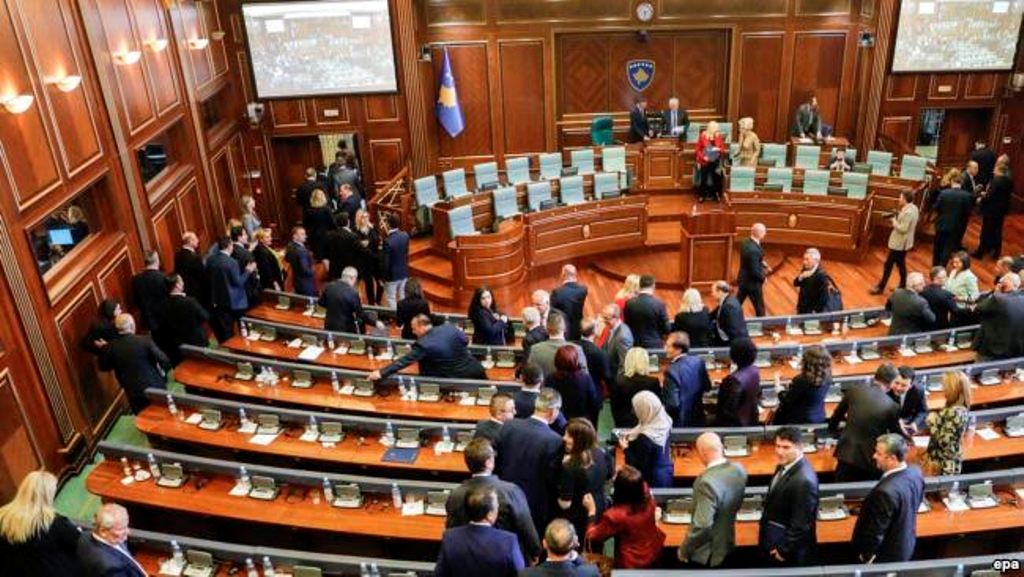 The election campaign for the local government polls that will be held on 22 October is having a negative impact on the work of the parliament of Kosovo.
Since parliament was constituted, the delays have been numerous. Artan Murati of the Democratic Institute of Kosovo, says that parliament has not held regular proceedings since it was constituted.
According to him, MPs are wasting time and they are focused on the election campaign.
"Parliament continues not to function normally due to the involvement of MPs in the election campaign. The campaign is having a direct impact on the work of the parliament. What's more, there are many bills which are yet to be passed and we have a legislative plan approved by the government, which has not yet been passed in parliament", Murati says.
This situation has also been criticized by the international community in Pristina. The EU ambassador to Kosovo, Nataliya Apostolova said that she is disappointed with the fact  that parliament has not yet been in session since it was constituted.
Apostolova said that she will express her concerns to the speaker of Parliament, Kadri Veseli. /balkaneu.com/