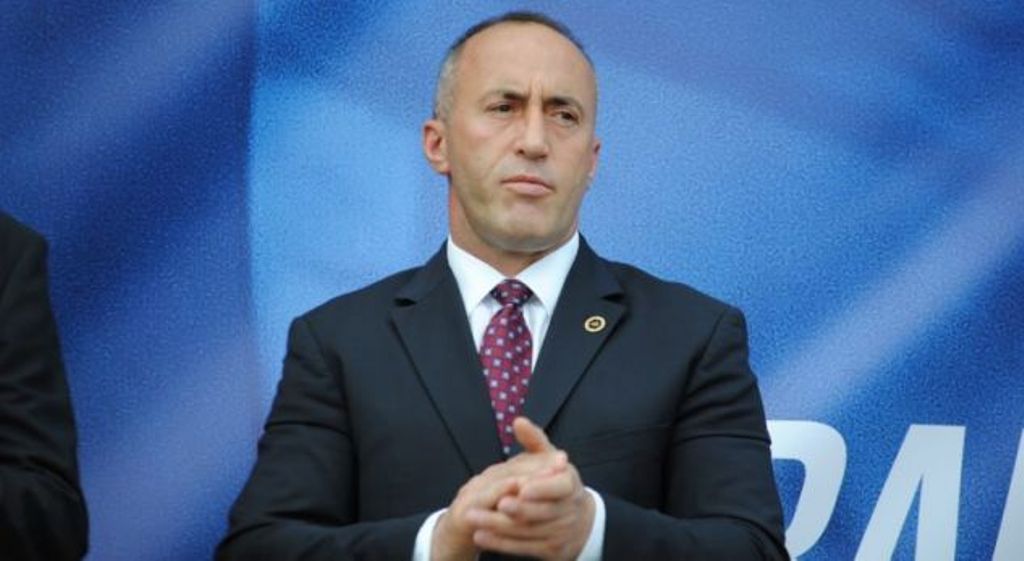 Kosovo's foreign minister, Behgjet Pacolli has welcomed the election of the president of the European Commission, Ursula von der Leyen.
Pacolli says that Ursula von der Leyen's election as head of the European Commission is good news for Kosovo and the region.
The minister said that he looks forward to working with the new president on Kosovo's European perspective and the visa liberalization process.
The election of Ursula von der Leyen as head of the European Commission has also been welcomed by Kosovo's PM, Ramush Haradinaj. He said that he's confident that under her leadership, Kosovo's integration process will go back to its full dynamic.
"Strongly believe that Commission under von der Leyen will restore dialogue between Kosovo and Serbia without conditions, with the final aim of reaching mutual recognition on existing borders as part of the new EU enlargement policy", Kosovo's PM wrote on Twitter.
Ursula von der Leyen was officially appointed president of the European Commission with 383 MEPs voting in favour of her election, 327 against and 22 abstained. /ibna/