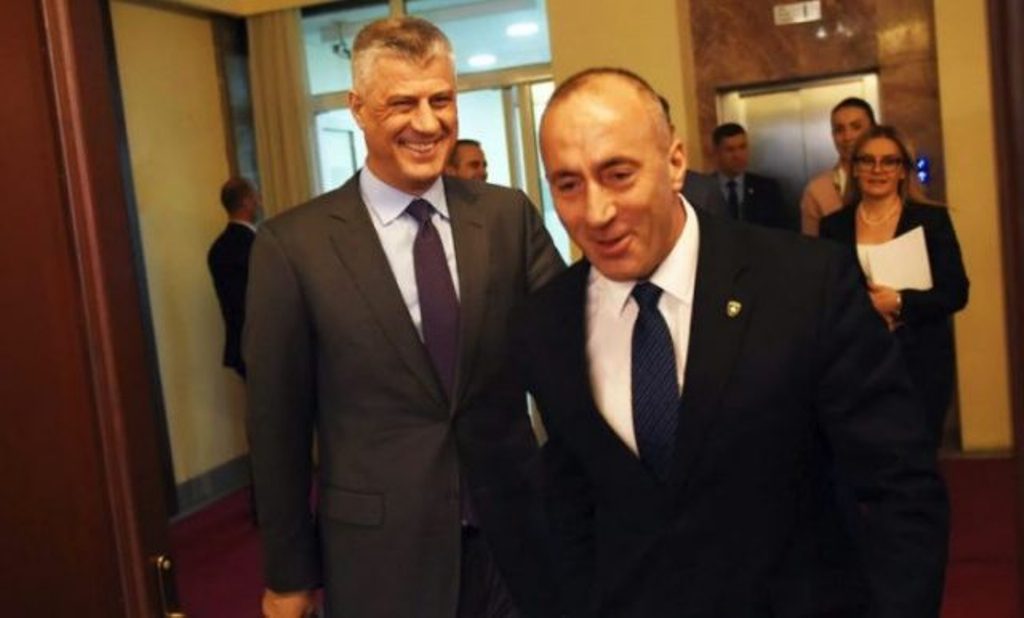 Kosovo's PM, Ramush Haradinaj and the president of the country, Hashim Thaci are in New York to attend the UN General Assembly. While PM Haradinaj has declared that he will lobby in favour of strengthening Kosovo's sovereignty, the president aims at presenting his idea for border correction with Serbia.
This has been strongly criticized by opposition parties in Kosovo, which are requesting the government to stop the talks and resign.
Abdulla Hoti of the Democratic League of Kosovo declared that the actions of the country's leaders are sending the wrong messages to the international community.
"I'm sorry to see that one of the representatives of our country goes to hold talks about the adjustment of the borders, while the other to strengthen Kosovo's sovereignty. These actions should come to an end as soon as possible".
Hoti said that the opposition should act institutionally in order to remove the government and hold early elections.
On the other hand, Self Determination Party chaired by Albin Kurti has announced a massive protest on September 29th against the deals made by president Thaci and president Vucic for the partition of Kosovo.
President of Kosovo and his Serb counterpart have requested international support for an agreement that would normalize relations between the two countries, which also includes the idea for the correction of borders.
Such ideas also sparked reactions within the international community. A part of the EU, namely Germany and the UK were against the idea for border correction, fearing that this would bring instability for the rest of the Balkans. On the other hand, US officials have stressed that both sides should be allowed to find a sustainable and applicable solution. /ibna/