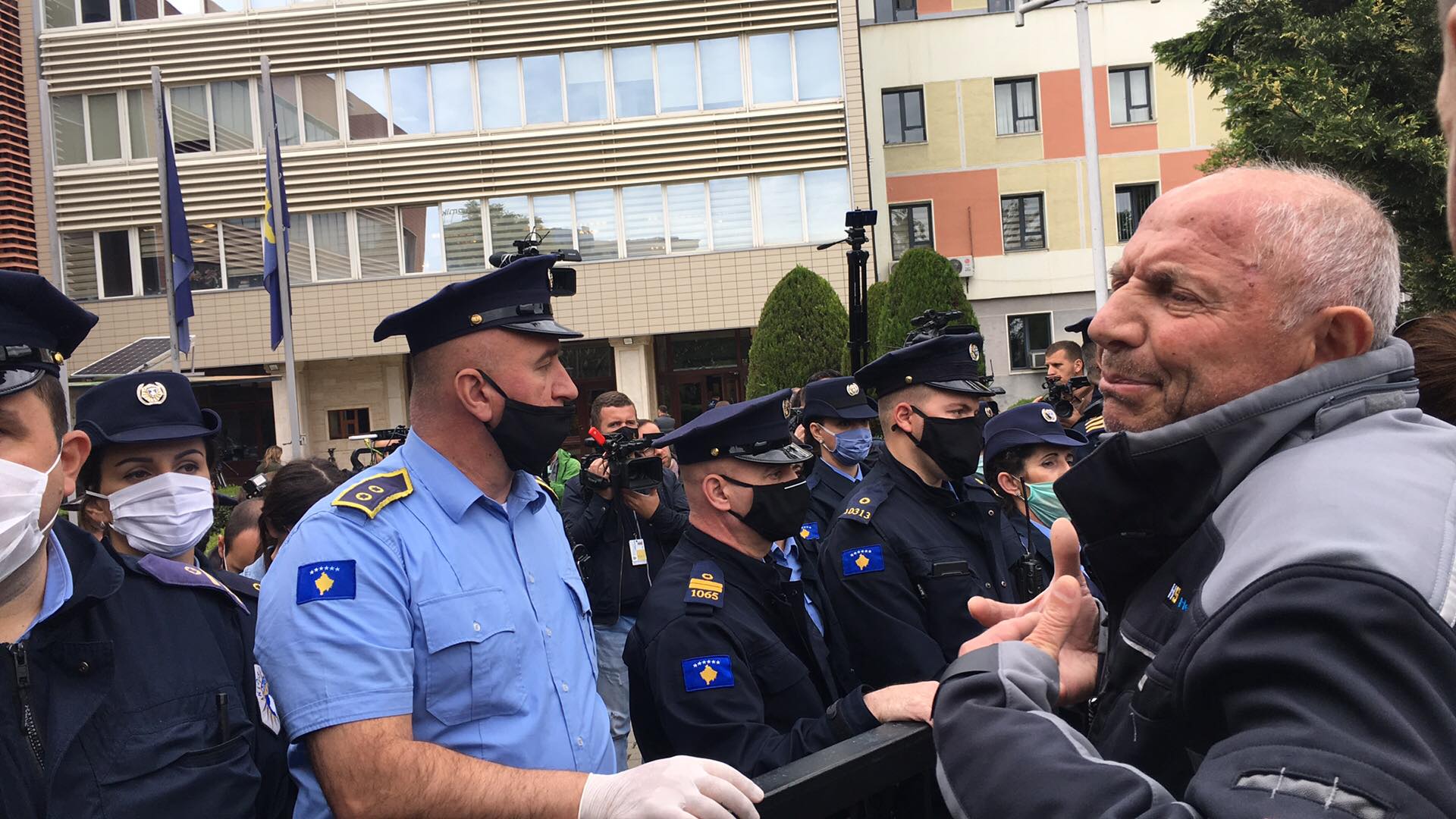 Self-Determination Movement Vetëvendosje's parliamentary group leader Rexhep Selimi spoke to parliament on the vote of confidence in Avdullah Hoti's new government, although his party abstained from voting, saying that there was need for new elections.
"Today's meeting for the formation of a new government is another step towards stealing the victory of the people. Today, some parties that have lost have united to challenge the will of the people, and today we are facing those who want to form a government without the winner and without the citizen", Selimi said in his speech.
During the extraordinary session of the National Assembly, a group of citizens has gathered outside the Parliament and is protesting against the formation of a new Government.
There is strong police presence around the Parliament to maintain order and prevent incidents./ibna