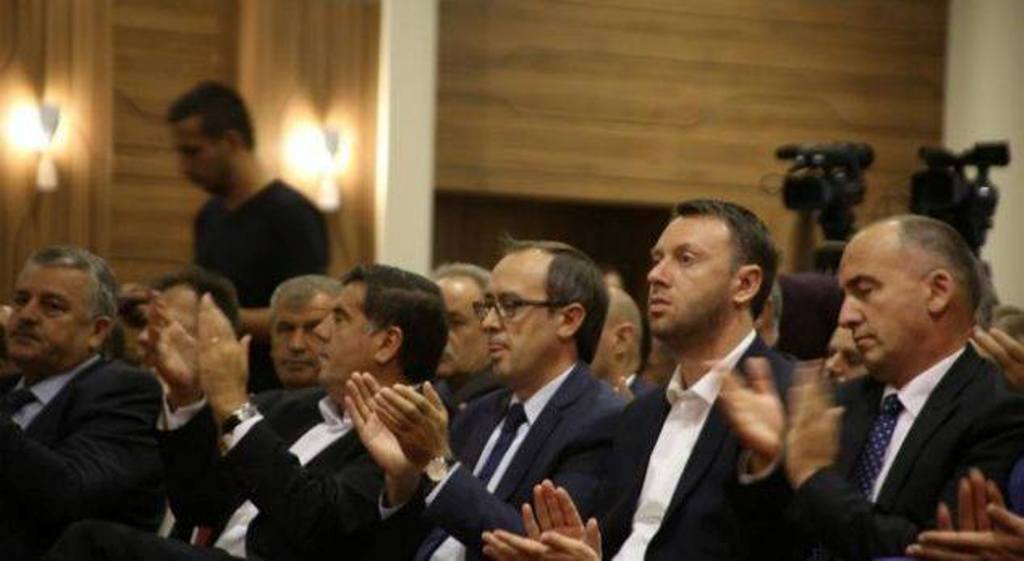 The largest opposition party in Kosovo, LDK, will not offer its support  for the government's platform for dialogue with Serbia, which makes president Hashim Thaci head of the negotiating team.
LDK said in a statement that the document proposed by the government contains unconstitutional elements.
"The platform for dialogue presented by the government of Kosovo is a document  which contains unconstitutional elements. As a result, LDK's parliamentary group will not vote the platform in question", the statement says.
Meanwhile, the statement also says that "LDK remains committed for serious and consensual dialogue which falls within the constitutional framework of the Republic of Kosovo". /ibna/