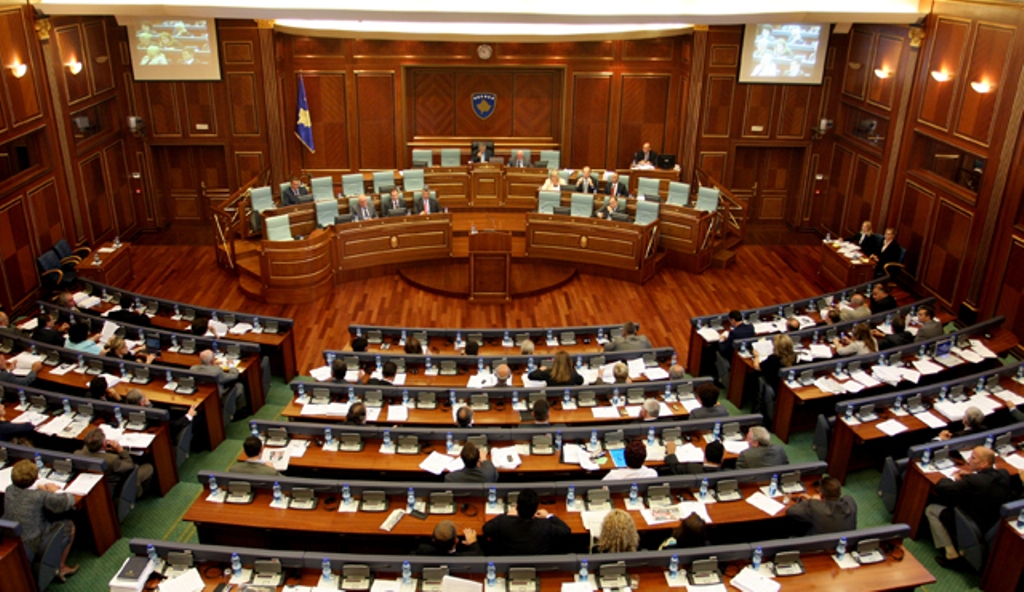 While most people in Kosovo try to make their ends meet on an average income of 250 euros a month and others on social allowance, their representatives in parliament are paid almost ten times more.
Besides a salary amounting to 1500 euros a month, MPs also receive other allowances, such as 240 euros for the two parliamentary sessions in which they participate in a month.
Meanwhile, for their participation in parliamentary committees' meetings, they receive a 160 euro allowance.
These high salaries in a country as poor as Kosovo, are being contested by representatives of civil society and experts of financial affairs.
Experts of economics, Shkelzen Dakaj says that the salaries that MPs receive are much higher than the citizens'.
"Bearing in mind the standards of living, the economic crisis and the fact that thousands of families can barely make their ends meet, I think that the salary of an MP is too high for our standards", he says.
According to him, such a big difference between the salary of an MP and the average salary in Kosovo, is not logical in an economic point of view.
Arton Demhasaj of the Organization for Democracy, Anti-Corruption and Dignity "Rise", says that MPs in Kosovo are among the highest paid MPs in the region and according to him, they do very little work in comparison to the money that they are paid.
"MPs do not deserve their 2 thousand euro a month average salary, because they don't do as much work as they should", Demhasaj says.
Meanwhile, on Tuesday, parliamentary committee on the budget has received a request for more funds to be allocated for MPs.
Parliament's general secretary, Ismet Krasniqi says that an extra 1 million and 400 thousand euros will be the fund that will be allocated for MPs for the period 2018-2019. /balkaneu.com/