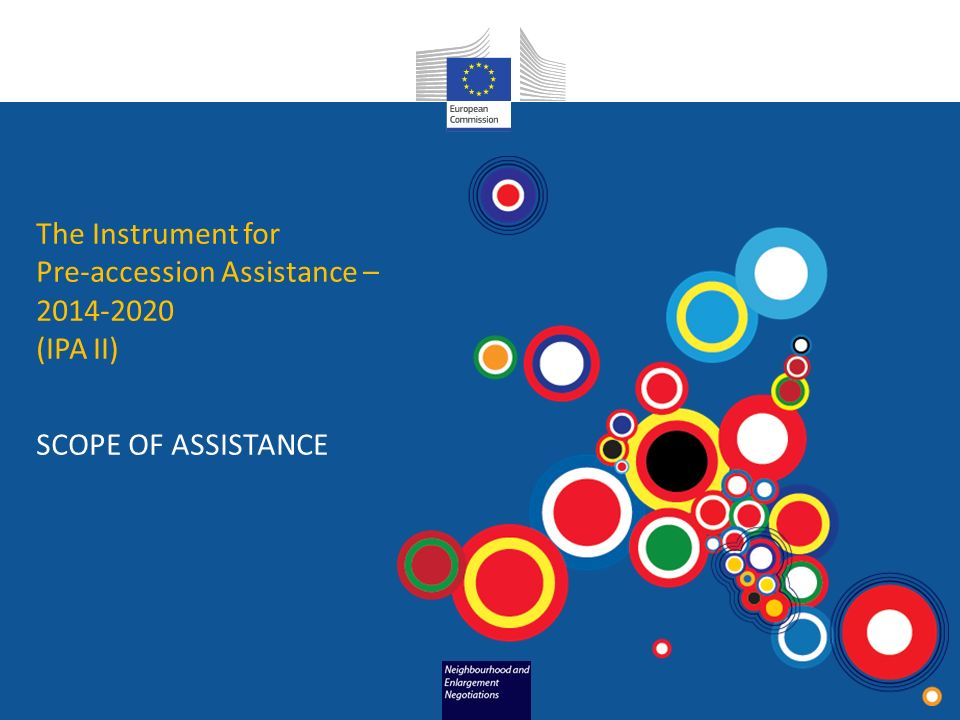 The European Union has approved the 2014-2020 financial strategy, which aims at helping the countries of the Balkan region.
In order to invest in development projects for the region, the EU has allocated the so called IPA funds amounting to 14 billion euros.
The main objectives of the IPA funds include the strengthening of democratic institutions, reformation of the administration and the economy, the promotion and the protection of human rights and liberties, the improvement of the rights of the minorities and the development of civil society.
The Parliament of Kosovo has ratified the financial agreement with the EU, but so far, they have not been used as much as they should have by the institutions of Kosovo.
Professor of European Law, Llokman Murtezani says that the institutions of Kosovo do not have the necessary capacities and human resources to absorb the funds.
"IPA funds require a proper coordination between ministries and government institutions and also cooperation between central and local government. This cooperation has been lacking. This is why the areas where investments need to take place have not been identified", Murtezani says.
According to him, the domain of agriculture has been lacking investments through these funds, because farmers have not had the necessary knowledge to prepare their business plans.
Law professor, Bardhyl Hasanpapaj says that these funds have offered an important contribution in the reformation of the justice system and the domain of human rights.
"Several projects have been implemented in the domain of the justice system and human rights. The majority of these projects have been implemented by international organizations, which have had a local organization as partner, in order to easily implement the objectives of the projects", Hasanpapaj says. /balkaneu.com/