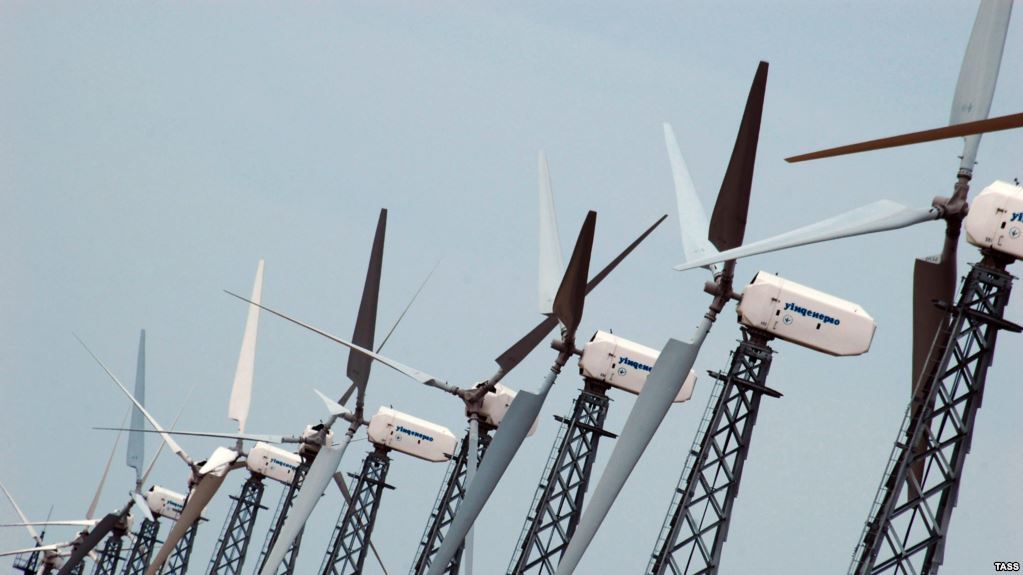 Energy experts in Kosovo say that despite the great need for alternative energy, Kosovo has no capacities to replace coal  with renewable energy sources such as wind, sun, water, etc.
Renewable energy is clean and it doesn't damage the environment, experts say.
But, Kosovo continues to depend on charcoal, due to the many sources that the country has.
Agron Dida, experts of this field, says that Kosovo is unable to secure sufficient capacities of energy from water and wind, due to its geographical position.
According to him, the only alternative is solar energy, but each household needs to install solar panels, which cost a lot.
"Kosovo has hydro power plants, but they are not many. Only 3-4% of energy is produced by hydro power plants. Kosovo doesn't have water sources. Wind power cannot be envisaged either, because Kosovo doesn't have strong winds".
But, representatives of civil society have a different opinion. According to them, if institutions are more committed, they could produce a part of the power supply through renewable sources. /balkaneu.com/