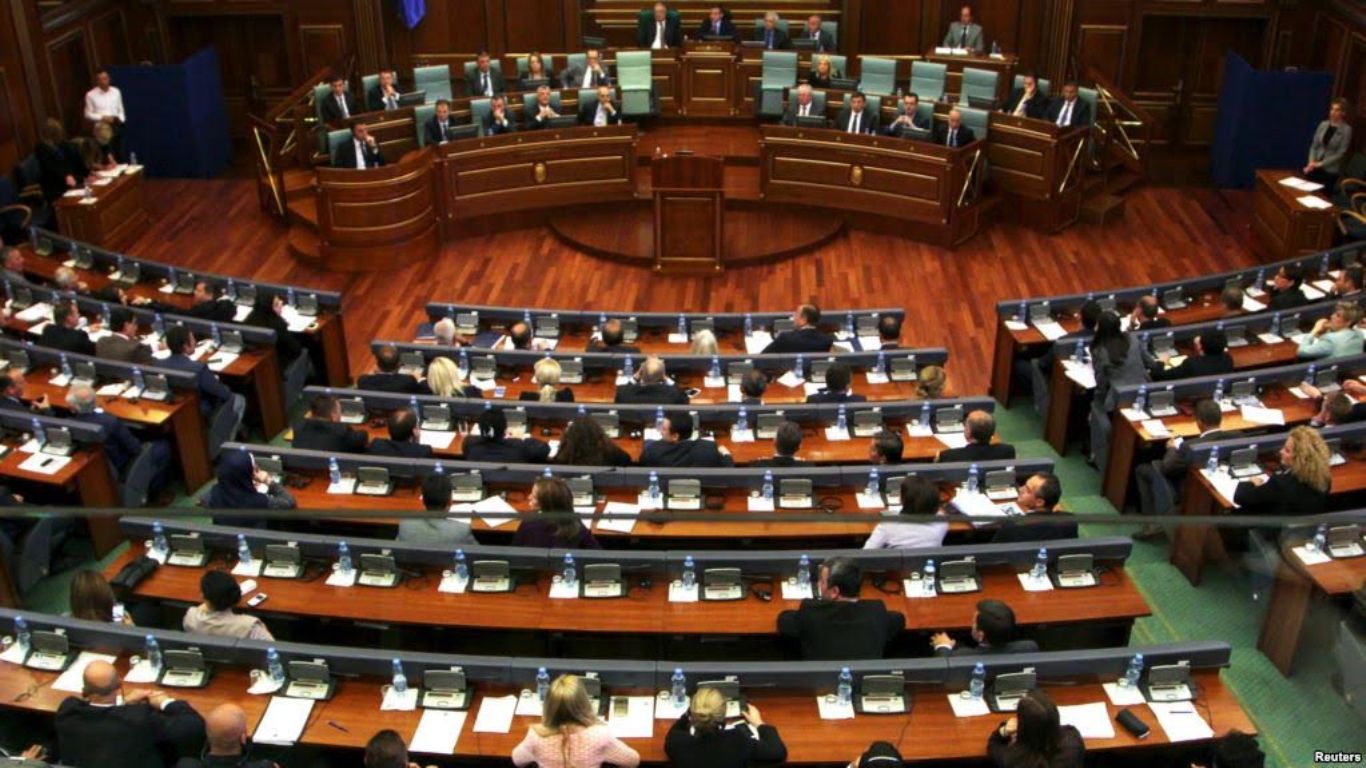 Opposition parties in Kosovo are contesting the team involved in the dialogue with Serbia.
Democratic League of Kosovo and Self Determination Party say that this negotiating team is not legitimate, because it is also represented by small political parties.
Leader of LDK, Isa Mustafa says that during the last meeting in Brussels, Kosovo's representative delegation was irrelevant.
According to him, Kosovo should be represented in Brussels by a government which enjoys broad support and one which is able to secure unity when it comes to the issue of dialogue.
"LDK considers dialogue with Serbia as a very serious issue, which requires a serious approach. We don't need people who go to Brussels and badmouth the opposition", Mustafa said.
Meanwhile, Self Determination said that the negotiating team does not represent state interests, but rather, the interests of president Hashim Thaci.
Several days ago, Kosovo's negotiating team held its first meeting with the European Union. One of the heads of the negotiating team, Shpend Ahmeti declared after the meeting that the talks in Brussels will be at a state level.
Meanwhile, Mogherini said that she has taken this opportunity to ask authorities in Kosovo to lift the newly introduced tariffs on Serb goods. /ibna/