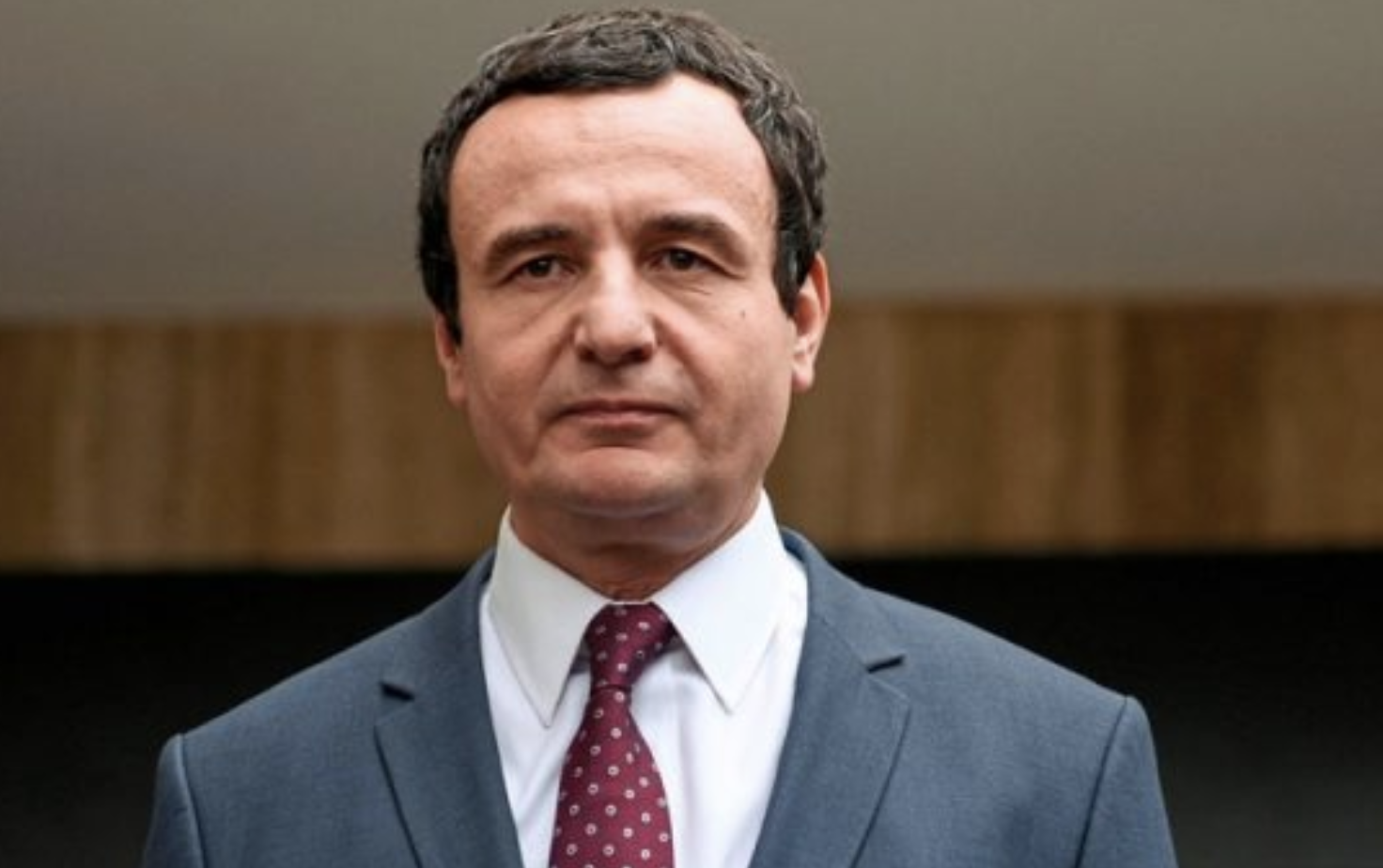 Kosovo Prime Minister Albin Kurti, accompanied by his deputies Besnik Bislimi and Donika Gervalla, travels to Brussels today when he will meet senior EU officials and head of the Government of Belgium.
Kosovo government's spokesperson Perparim Kryeziu, confirmed the news in a Facebook post. Kryeziu has reacted to statements of the EU foreign policy chief, Josep Borrell, who announced resumption of Kosovo-Serbia dialogue on 11 May. Kryeziu said that Kosovo's Prime Minister's Office is not aware of the meeting.
"The Prime Minister's Office has received no invitation or announcement of a potential meeting between Kosovo and Serbia on 11 May. Maybe, this might have been the idea of agreeing with Belgrade, but not with us. Dates, venues and agenda of meetings make sense only if are agreed upon, not when are imposed unilaterally," Kryeziu said.
The EU High Representative Borrell hosted Monday in Brussels Serbian president Aleksandar Vucic and after the meeting stated that Kosovo-Serbia dialogue is expected to resume on 11 May.
Kurti discussed with Palmer
US Ambassador to Kosovo Philip Kosnett announced via Twitter that a wide-ranging discussion had taken place with Prime Minister Albin Kurti and US diplomat Matthew Palmer on the Kosovo-Serbia dialogue.
Wide-ranging, productive discussion with PM @AlbinKurti and State Dept.'s Matt Palmer last night. The EU-led dialogue process remains essential to Kosovo's economic success & Euro-Atlantic integration.

— Ambassador Philip S. Kosnett (@USAmbKosovo) April 27, 2021
"Wide-ranging, productive discussion with PM Albin Kurti and State Dept.'s Matt Palmer last night. The EU-led dialogue process remains essential to Kosovo's economic success & Euro-Atlantic integration" wrote Kosnett./ibna