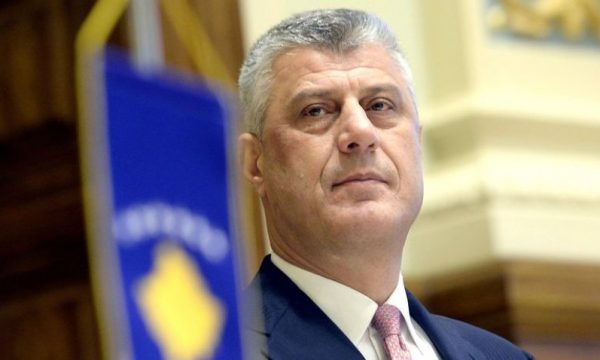 Kosovo President Hashim Thaci said in a televised interview that the threatening letter sent to incumbent Prime Minister Albin Kurti was sent by himself and the Vetevendosje Movement, which he heads.
Kurti said in a post on his Facebook page on Tuesday that a fictitious organization called the "Albanian Volunteer Guard" had sent him a threatening letter.
However, the country's president said the letter was written by Kurti himself. "The announcement by the Albanian Volunteer Guard was written by Kurti at his party's headquarters. The source of everything is at the headquarters of his party, by himself and those around him", Thaci said in an interview with Klan Kosova.
Asked if he would accept a televised duel with Kurti, Thaci said he would like to have "a very relaxed discussion" with the caretaker prime minister. "Such a duel would be very relaxing and dare say fun", Thaci said./ibna