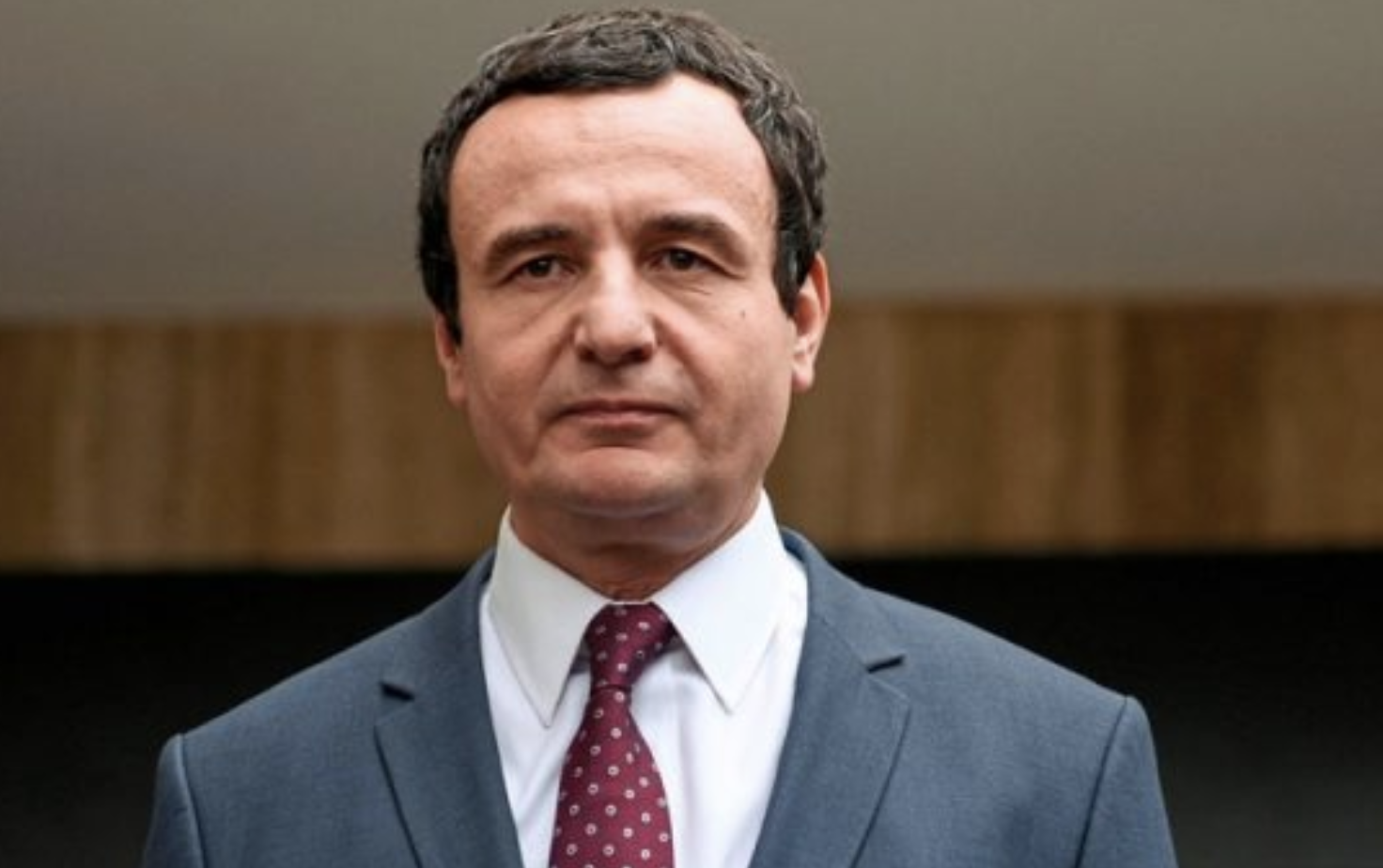 Kosovo Prime Minister, Albin Kurti confirmed that Albanian citizens would no longer require a temporary residence permit to live and work in Kosovo.
Kurti made his statement during a meeting of the General Council of the Vetevendosje Movement.
"As a government, we made the decision to remove the requirement for temporary residence permits for Albanian citizens, so that they can be employed without any issues in Kosovo," Kurti said.
He stressed that cooperation between the police forces in both countries had made possible the seizure of "record amounts of trafficked narcotics."
While addressing the EU-mediated talks with Serbia, Kurti reiterated the four conditions his government has set forth so that a final agreement can be reached.
First of all, according to Kurti, a final agreement with Serbia, in addition to the recognition of Kosovo, must be accompanied by the country's membership in the United Nations.
"So, an agreement which includes only recognition by Serbia, but which is not followed by a seat in the UN, or offers a seat in the UN as a replacement for recognition by Serbia, can be an agreement, but it cannot be final," Kurti said.
Secondly, the agreement must have the force of a binding international agreement under the provisions of the Vienna Convention.
Kurti further explained that his government has taken on a new stance in relations to the dialogue, making it clear that the dialogue could not center on the status of Kosovo, but on the relations between the country and Serbia, "which should be based on equality and reciprocity."
Finally, Kurti hinted that Kosovo has made enough compromises in accepting the Ahtisaari Pact. It is no longer willing to compromise and expects the international community to recognize and accept it as a sovereign country at the UN./ibna