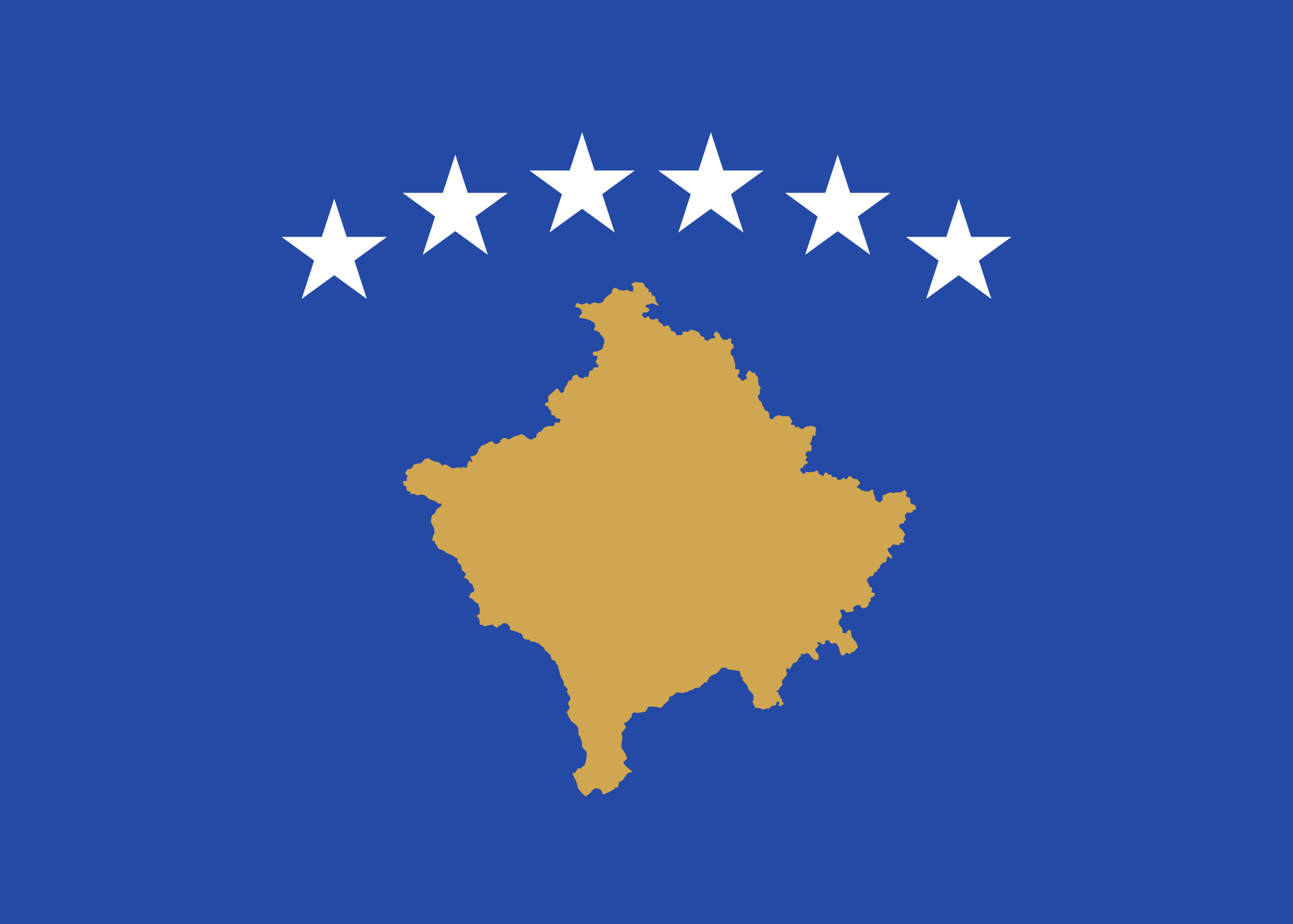 According to a Wednesday statement made by the Kosovo prosecutor, ten people have been charged in the country on suspicion of planning to kill current or former officials, who are considered "traitors,".
Suspected of belonging to the "People's Eye" criminal organization, their aim was "to seriously destabilise or even destroy the political, constitutional, economic and social bases" of Kosovo, the Office of the Special Prosecutor stressed.
However, only four out of the total ten persons have been detained while one was under house arrest. All ten suspects are believed to be linked to extremist political groups of the Kosovar diaspora, according to local media reports.
An alleged member of "The Eye of the People", Murat Jashari, is currently in prison on suspicion of attempting to assassinate former Yugoslav communist leader Azem Vllasi (a senior Kosovo Albanian politician and lawyer) in Pristina in March 2017.
Vllasi has been Tito's "protégé" and the young man who challenged the ruling of the Albanian leader Enver Hoxha. Also, he was a Chevening Scholarship holder in the early 1970s and a student of the Cambridge University in England.
In March 2017
Almost exactly a year ago, Kosovo's President and former premier, Hashim Thaci had said that the country's security authorities had in their hands a list of prominent local personalities who, an organisation called "People's Eye"- wants to kill.
In March 2017, "The phantom organization" as gazetaexpress.com had then described them in an article of theirs had taken responsibility for wounding Azem Vllasi.
Balkan Insight had reported what president Thaci had told RTV 21 TV station: "You can see that everything was planned and politically motivated when you read the list of 26 persons to be executed. Most of them are political leaders, former commanders of the Kosovo Liberation Army, religious leaders, analysts and journalists". The Kosovar president had added that "the undisputed facts… lead us directly to Moscow".
In May 2017
Not long after the attack against Vllasi, "People's Eye" "rebooked" the political scene's centre stage with the below-mentioned public announcement:
"Operational Headquarters of the Organisation 'People's Eye' announces publicly that it has activated its guerrilla cells all over Albanian territories. Our units are ready and are present in every corner of Albanian lands," the press release says. Also People's Eye calls on Mustafa and Veseli not to take decision and give away Albanian land to neighbours. 'We order 'the Flag'' and 'the Eagle' to take all necessary measures. Also we order 'Gjergj' and 'Bard' to be at the level of their duties in accordance with the statute of the organisation People's Eye."…/IBNA
Main source AFP (translated and edited by Lida Filippakis)