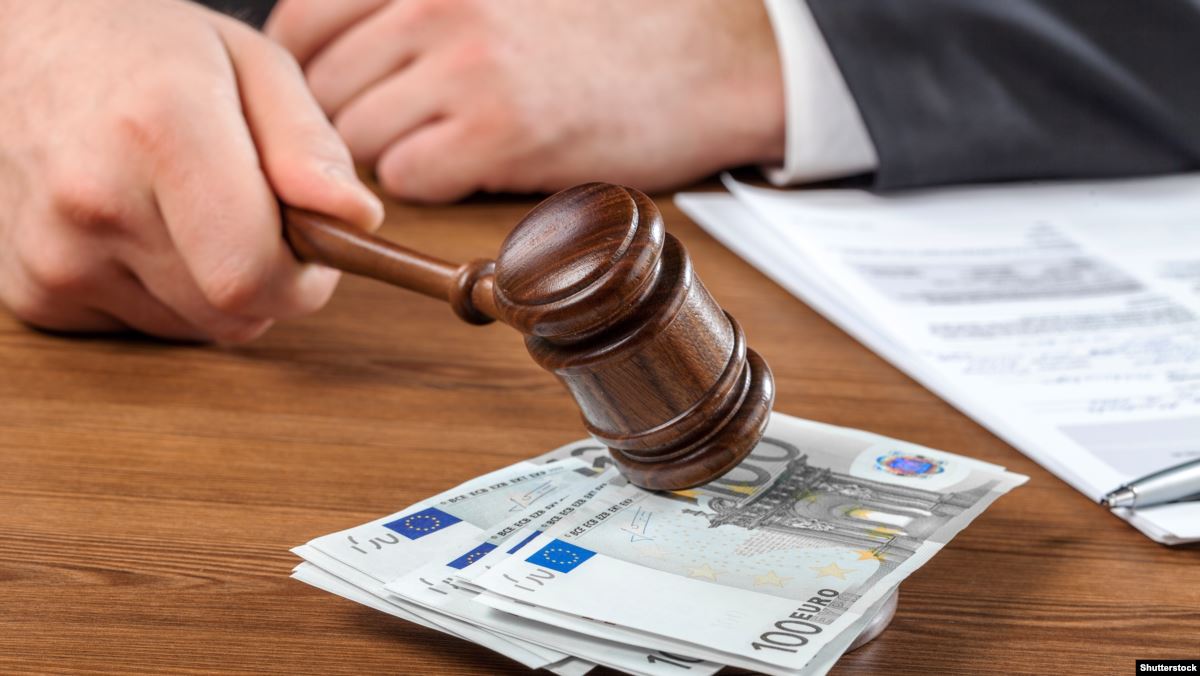 A report published by Kosovo's Institute of Justice states that prosecutors and courts in Kosovo are continuing to handle low-level corruption cases by failing to handle high-profile corruption cases.
These data were made public at a roundtable entitled "Impunity of Corruption", organized by this institute, with the support of the US State Department – namely the Bureau of Narcotics and Law Enforcement Affairs.
The report states that 2019 has continued to be characterized by the postponement of a large number of court hearings in corruption cases.
"So we can freely say that based on this monitoring process it is clear that not all parties in the procedure take seriously the priority needed in dealing with corruption cases, especially high profile cases", said Arrita Rezniqi, a researcher of the project.
The report states that prosecutions and courts "still conveniently target low-level corruption cases in the fight against corruption", and rarely deal with high-level corruption cases./ibna