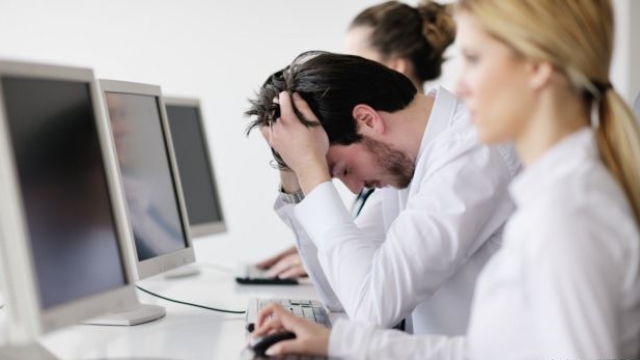 Pristina, June 27, 2014/Independent Balkan News Agency
By Elton Tota
Governments in Kosovo have constantly encouraged young people to go to university in order to secure their future.
Departing government which is being led by prime minister Thaci has promised concessions for young people who chose to go to university.
A large number of young people enroll universities, complete their studies, their master and PHD, but they still depend on political parties, while their qualifications and knowledge helps them very little in this aspect.
The main factor which plays a role in finding a job is family links and political affiliation and not the university degree or scientific titles.
Based on a survey called "Public Sensitivity", carried out by the UNDP, only 17 percent of respondents believe that education, experience, professional trainings are important in finding a job.
Meanwhile, 38 percent of Kosovars believe that family links are an important factor, 18 percent believe that it's bribery and 12 percent believe that in order to get a job, one must become a party member.
Ndue Kalaj, head of the Public Administration Union, says that the public sector suffers from politicization and abuses when it comes to recruitment.
He even says that these irregularities have had negative consequences and a lack of professionalism in the public sector.
"Unfortunately, public administration in Kosovo is politicized. This politicization has made the administration unprofessional. Due to the politicization of the work places, both on a local and central level, there are people who don't have professional preparation and work experience", says Kalaj.
These sorts of employments, says Kalaj, have led to unprofessional leaders, who just serve the interests of given groups.
Young people also admit that these "criteria" are demanded in public institutions.
Ilma Zaimi was graduated two years ago in the American College in Pristina. She says that in order to find a job, she must become a member of a political party or have family ties with people in power.
"In Kosovo, the party's membership has more value than the university degree. This is why we have so much poverty and we're so behind in the European integrating process", says she. /ibna/