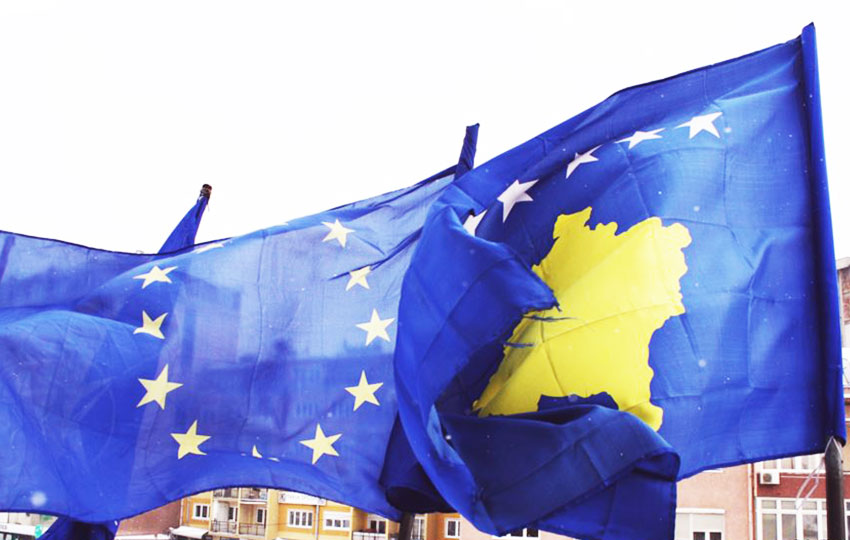 Kosovo Prime Minister Albin Kurti thanked Jamaica for recognizing Kosovo's independence.
"I would like to thank the people and government of Jamaica, as well as Prime Minister Andrew Holness. I look forward to the co-operation and I express Kosovo's gratitude for any future co-operation", Kurti wrote on his Twitter account.
Earlier Thursday night, Kosovo President Hashim Thaci announced on his Twitter account that Jamaica recognized Kosovo as an independent and sovereign state.
The recognition by Jamaica comes at a time when several states have withdrawn their recognition in Kosovo following Serbia's diplomatic intervention./ibna