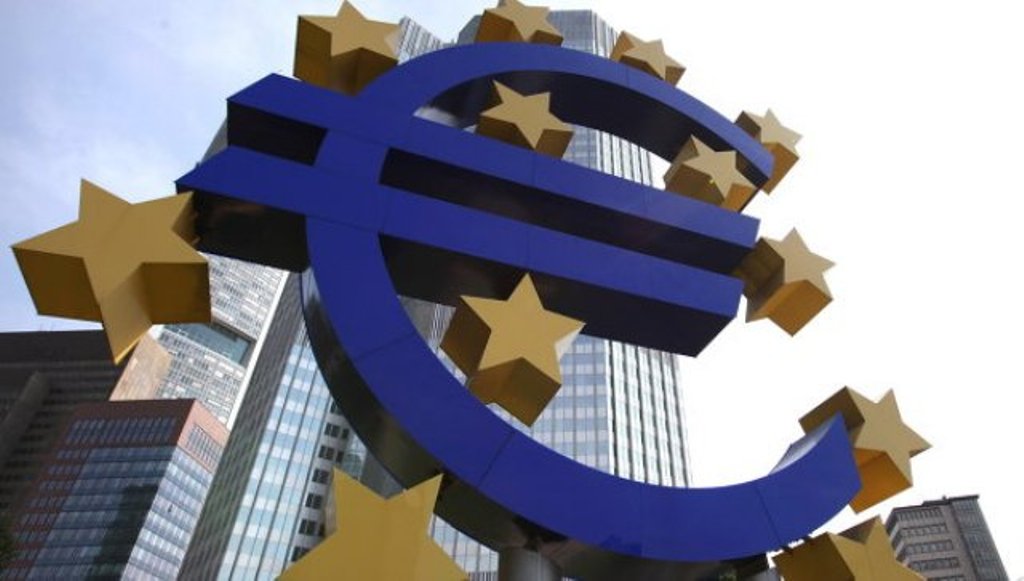 Kosovo is not managing to exploit the funds allocated by the European Union for the countries which aspire to become part of the European family.
Mimoza Ahmetaj, outgoing minister of European Integration says that Kosovo is still not capable of absorbing all the European funds, because it is still in the process of creating its institutions.
"At this stage, out of 17 programs of the European Union, Kosovo has decided to participate in only a few programs. It participates in the Erasmus+ program which has to do with the improvement of the quality of education and science and the other program, COSMER, which has to do with small and medium sized businesses. We have only decided to participate in these programs, because Kosovo is still in the process of creating all of its institutions and we are unable to absorb these funds", she said.
Meanwhile, professor of European Law, Muhamer Pajaziti told IBNA that the government of Kosovo has made very few efforts to clarify the importance of IPA funds and other European funds.
"In order to have success in the exploitation of European funds, the government of Kosovo must authorize agencies for the coordination of funds, to hold constant consultations during the preparation of strategic documents with the European Commission mission and also cover all the other aspects that relate to EU funds", he says. /balkaneu.com/