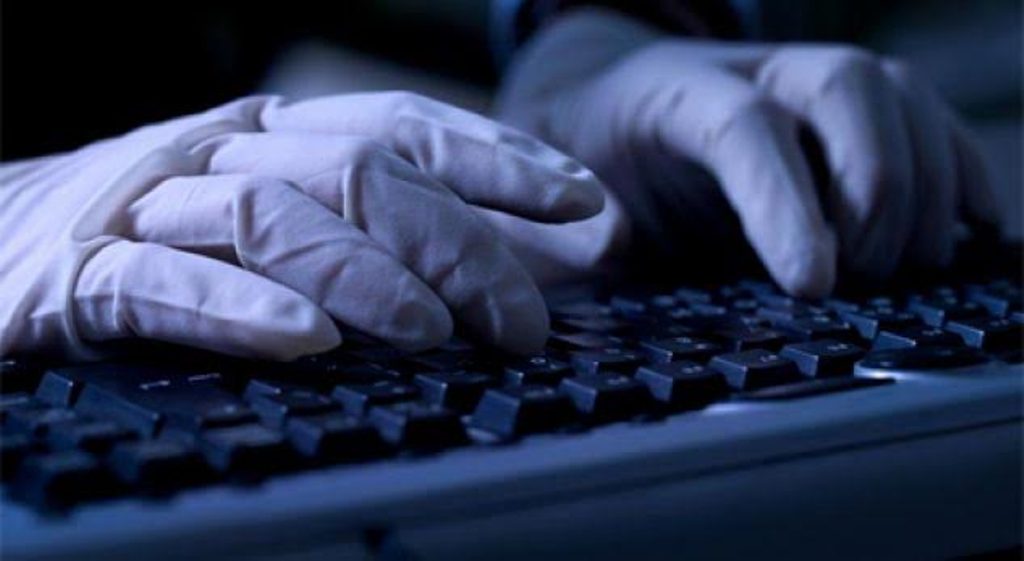 Like many countries of the world, Kosovo too is threatened by cyber attacks.
In order to anticipate such attack, institutions of Kosovo have drafted the State Strategy against Cyber Attacks and 2016-2019 Action Plan.
Nuredin Ibishi, security expert, says that institutions of Kosovo must boost their capacities to identify potential attacks.
"I think that Kosovo is really threatened. In the aspect of legal infrastructure, we're good, but now we must work about the implementation of the strategy and the action plan for the prevention of possible attacks in this aspect", he said.
Besnik Limaj, head of trans-regional project, Improvement of Cyber Security (ENSYSEC), funded by the European Commission, said that different trainings have taken place in many institutions in Kosovo, trainings which address cyber security.
According to him, there's still a lot of work to do in Kosovo, because even the most developed countries are prone to cyber attacks.
"We cannot say that Kosovo is not threatened by cyber attacks, because even developed countries, such as the US, are subject to attacks".
In Kosovo, the use of internet has rapidly expanded since 2000, while now, it plays a major role in all aspects of life.
Penetration of internet in Kosovo is 76.6%, a rate which is similar to the European Union average.
The majority of the institutions of Kosovo have transferred their daily activities on the internet, including organizations that offer services in critical sectors of the infrastructure, such as energy, water, health sector, transport and communication.
These systems improve the quality and speed of services which are offered, thus helping organizations to work in a more productive way and contribute for the improvement of living standards.
However, they are exposed to different threats on the internet, which can cause a lack of services or a misuse of services, something which can lead to loss of people's lives, financial losses, threats to public order and threats to state security. /balkaneu.com/