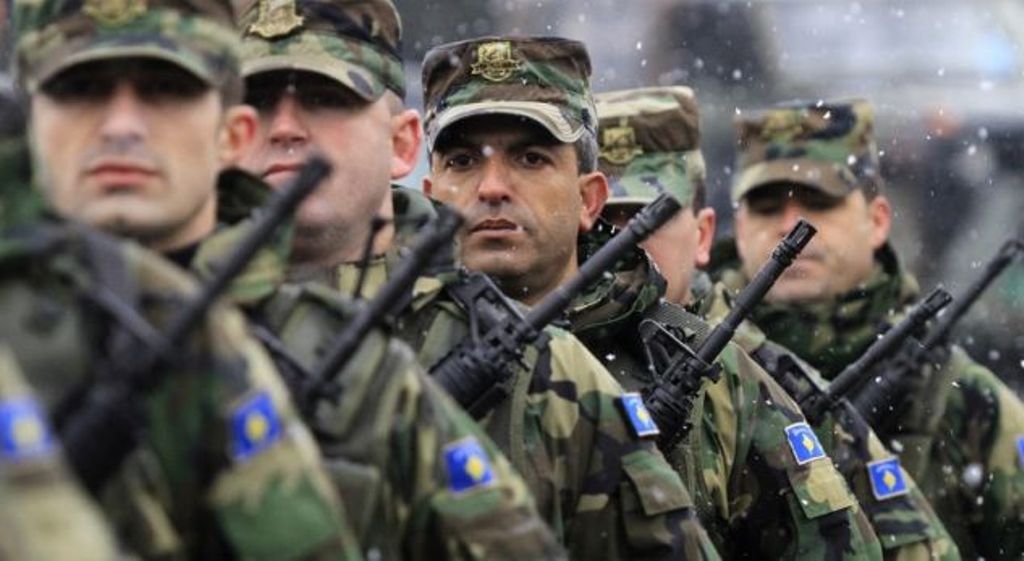 Kosovo continues to be the only country in the region without Armed Forces. The young state has a security force, but this force does not have the capacities of an army.
Representatives of NATO and USA have made it clear that the Army of Kosovo can only be set up through constitutional amendments and cooperation with minority communities.
For years, Serb minority communities have prevented and continue to prevent the transformation of the Kosovo Security Forces into Armed Forces.
The Serb List has once again declared that the Serbs of Kosovo do not support the creation of the Army of Kosovo.
"Unable to offer better living conditions for the citizens of Kosovo, Albanian political representatives offer war and tales of separatism", the Serb List declared.
According to the Serb List, the creation of the Army of Kosovo goes against Resolution 1244 and the agreement of Kumanovo.
Prime Minister of Kosovo, Ramush Haradinaj says that time has come to make a move and set up the Army of Kosovo. /ibna/