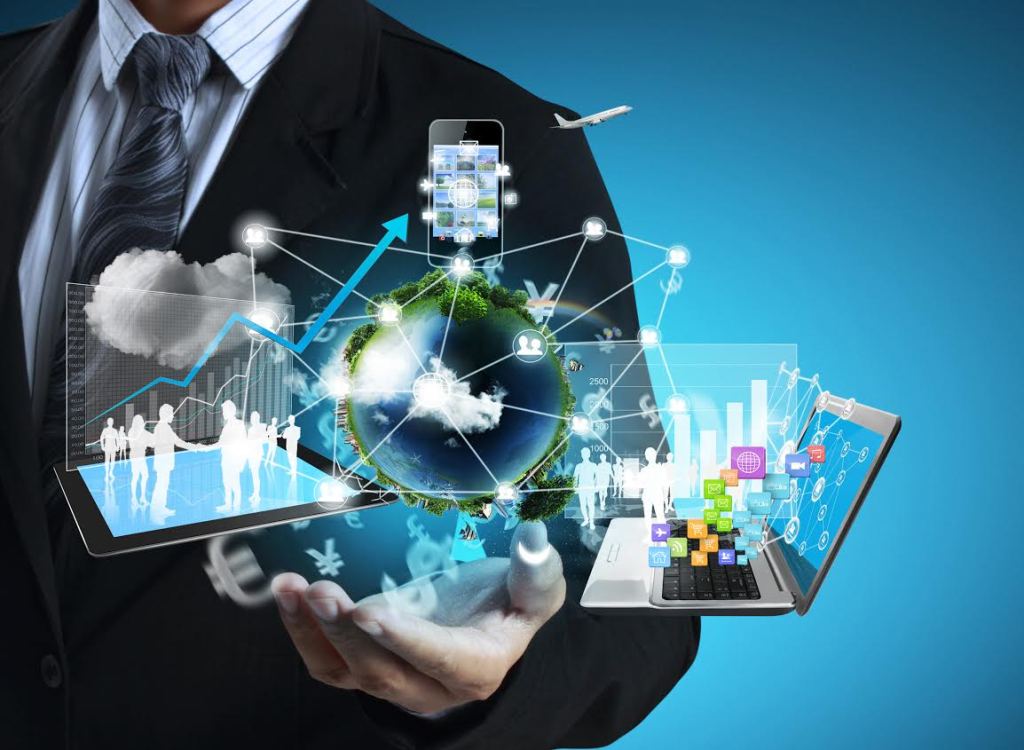 The World Bank report "Harvesting digital benefits: Exploitation of internet priorities for development in Europe and Central Asia", says that Kosovo is a small and undeveloped market in the domain of IT.
"IT market in Kosovo is small and undeveloped due to the low level of digitalization and use of IT in the economy. This market is also characterized by a strong competition by imports. The low level of differentiation between IT companies from Kosovo is an obstacle for competition and economic growth", the World Bank says.
Visas, lack of support by the government, poor business contacts within and outside of the country are some of the barriers that affect export.
"The biggest obstacles for the growth of export quoted by IT firms include the visa barrier, lack of support by the government, poor quality of business contacts in the country and abroad, insufficient information about the market and problems with branding", the report says.
Another major issue that affects exports is long term growth of the sector and the lack of qualified work force.
Manager of the World Bank in Kosovo, Marco Mantovanelli says that Kosovo may access IT based employment and business opportunities, but the qualification of young people must also grow.
"Growth of internet on a global level and improvements in IT access in Kosovo means that businesses have more access to global opportunities for employment and business growth", says Mantovanelli. /balkaneu.com/