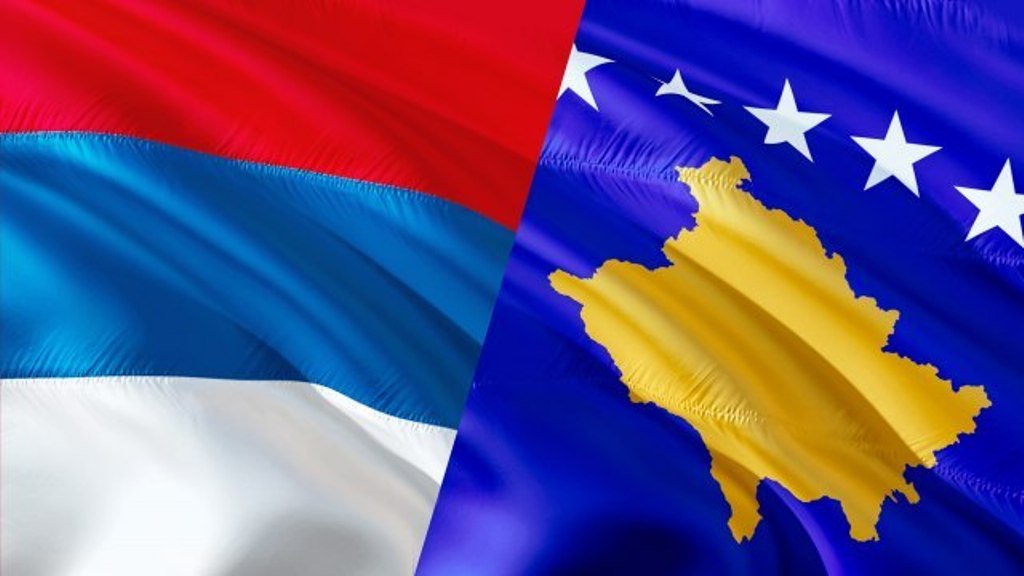 Representatives of Kosovo and Serbia will meet in Paris on 1  July. They've been invited by French president, Emannuel Macron, while the conference will also be attended by German chancellor, Angela Merkel.
The delegation from Kosovo will include the country's PM, Ramush Haradinaj, president Hashim Thaci and leaders of the delegation involved in the process of talks with Serbia.
IBNA learns that Kosovo is now preparing a draft agreement which will be negotiated with Serbia in this summit.
The agreement foresees a mutual recognition between the two countries, by preserving Kosovo's sovereignty and territorial integrity, economic cooperation and the removal of barriers, the formation of the Association of Serb Municipalities in line with Kosovo's legislation, guarantee rights for Albanians in the south of Serbia and deepening of cooperation and good neighbouring relations in all domains.
Prime Minister Ramush Haradinaj declared that Kosovo has called on Serbia to reconcile in order for the government to focus more on day-to-day problems concerning citizens in their respective countries.
"Peace is made by the strongest. Our people want reconciliation with Serbia. President Vucic must recognize Kosovo with the existing borders. We should focus on creating new jobs, better governance, fighting corruption in our countries, so that we can leave peace to future generations and not wars for territories and borders. We call on Serbia to reconcile", Haradinaj said.
Haradinaj said that he would not travel to Paris without a draft agreement which will be negotiated with Serbia and which will contain clear deadlines.
On the other hand, the Serbian side is yet to confirm its participation in this summit.
The head of Serbian diplomacy, Ivica Dacic says that he's not sure if this summit will be held if authorities in Kosovo do not issue clear signals that the tax on Serbian imports will be lifted. /ibna/