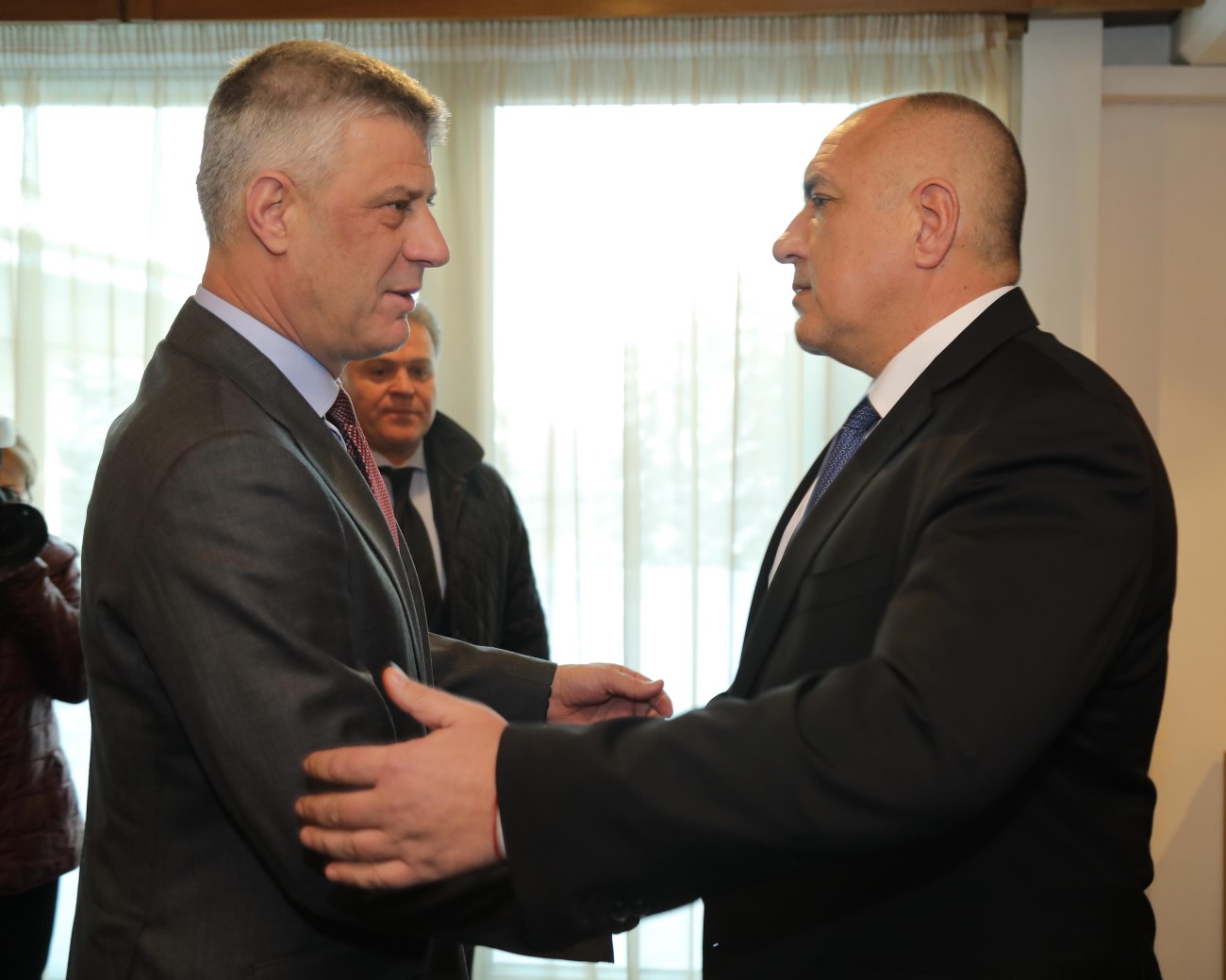 President of Kosovo, Hashim Thaci will travel to Sofia, Bulgaria today to participate in the Sofia Summit, which will join together countries of Western Balkans with EU member countries.
According to the president's press office, the head of the state will participate in all of the activities that will take place as part of this summit.
Upon his arrival in Sofia, president Thaci will be reserved an official reception by the Bulgarian president, Boyko Borisov.
The first day of this meeting will discuss topics such as ties, cooperation in the fight against terrorism, reforms in justice and fight against corruption, while the second day will discuss the European perspective of the Western Balkan region.
The Prime Minister of Spain, Mariano Rajoy is not expected to participate in the summit, but EU sources said that Spain is expected to be present, while the other 27 member countries are expected to be represented by their presidents or prime ministers. /ibna/