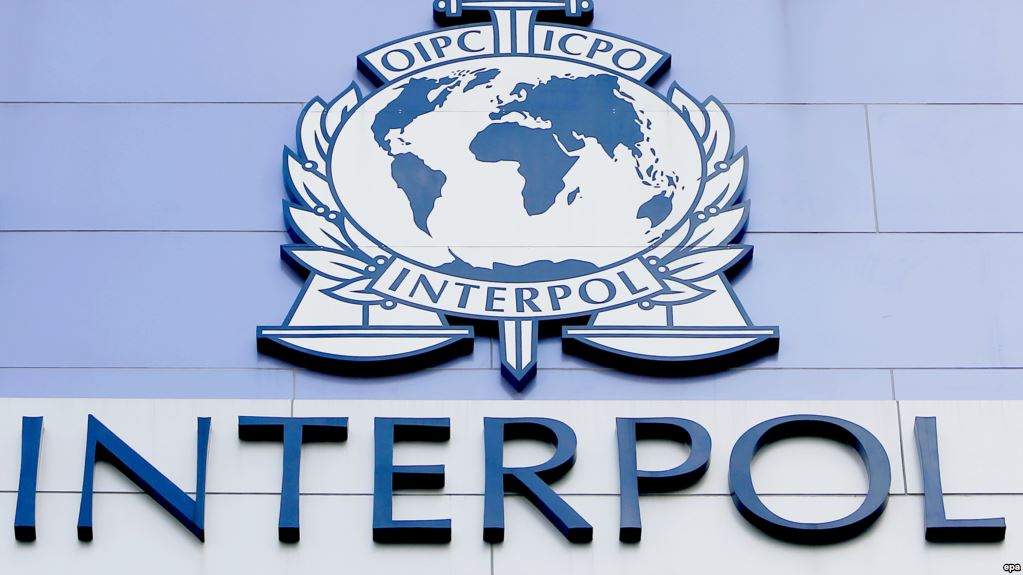 In Kosovo, authorities have issued positive signals about the country's accession at Interpol.
Foreign minister Behgjet Pacolli declared today that Kosovo has been reconfirmed in the agenda to become a member of this international organization.
Kosovo's top diplomat says that the country has the support of the majority of member countries.
"Kosovo is now expecting to become a member of Interpol in November this year during the Assembly General that will be held in the United Arab Emirates. Kosovo's accession in the Interpol is not a threat to anyone. Kosovo will contribute in the fight against organized crime, violent extremism and other criminal phenomena", he said.
Kosovo has submitted its application for membership in April 2015, but last year, this organization had suspended it, because Russia and Serbia had constantly lobbied against Kosovo.
Deputy minister of Interior, Isa Xhemajlaj says that a battle is currently underway between Kosovo and Serbia on this issue.
"We cannot deny the fact that Serbia is preventing Kosovo in this process, meaning that a battle is underway between Kosovo and Serbia on this issue", Xhemajlaj said.
He hopes that this year, with the help of its allies, Kosovo will manage to secure the necessary votes for this accession.
Authorities in Kosovo say that accession in Interpol would enable the country to have access in the data of this organization and to exchange valuable information in the fight against international crime. /ibna/