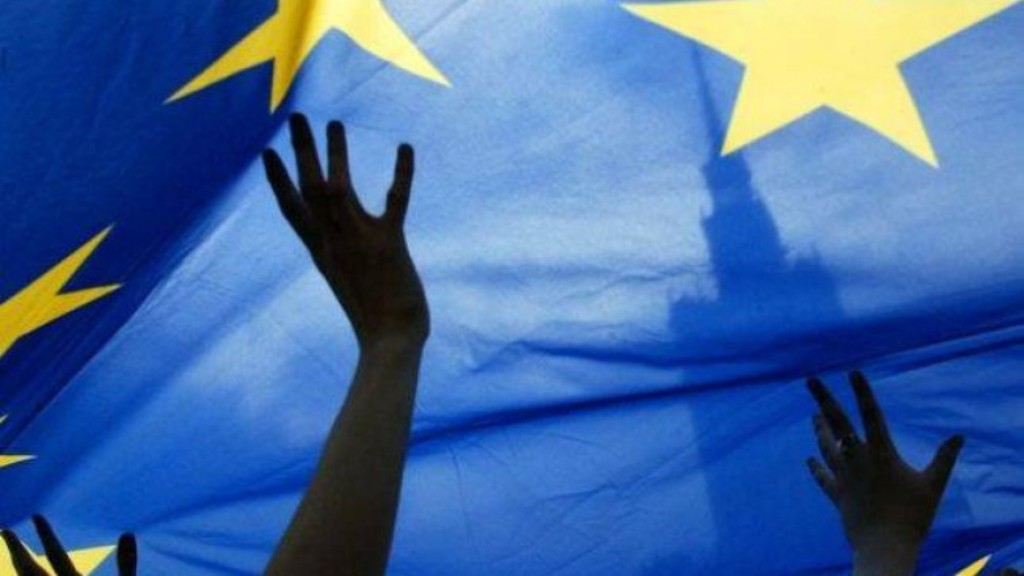 Kosovo is late in the implementation of the Stabilization and Association Agreement (SAA) which has become effective since April 2016.
During a meeting of the Ministerial Committee for European Integration, the participants have demanded a methodology of work in each ministry and that work should start in implementing integrating processes.
The Prime Minister of Kosovo, Ramush Haradinaj has demanded concrete action in the implementation of SAA.
In the framework of the Stabilization and Association Agreement, the European Commission will invest in Kosovo 600 million euros until 2020 through the Instrument of Pre Accession funds.
Authorities in Kosovo and business representatives have not been attentive in better implementing this agreement and exploiting the opportunities that the agreement offers to Kosovo.
The head of the Kosovo Chamber of Commerce, Safet Gerxhaliu says that the private sector has not had institutional support in order to better exploit the opportunities offered by SAA.
The Stabilization and Association Agreement is the first contractual agreement between Kosovo and the European Union. This agreement was considered as the first step of Kosovo's European integration steps.
The Stabilization and Association Agreement requires Kosovo to make sure its governing mechanisms and civil society deliver the standards applied by the European Union. /balkaneu.com/