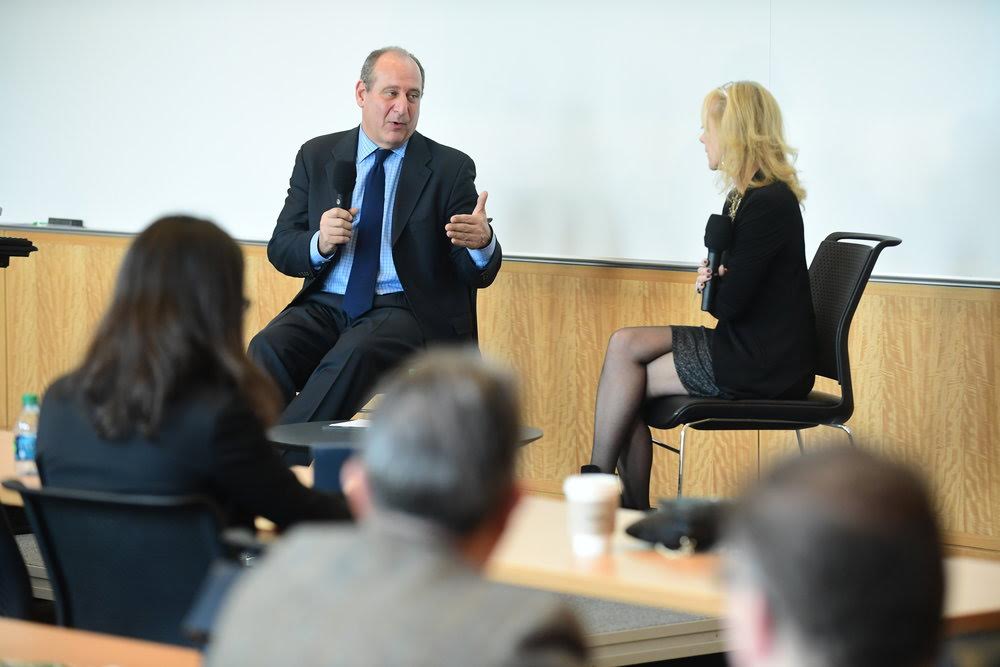 Republic of Kosovo is in danger from the Russian influence in the Balkan region. This is declared by the US analyst, former advisory to the US State Secretary, Hillary Clinton, David Philips in a lecture delivered in front of students of Universum College.
"The famous train which departed from Serbia and which tried to enter Kosovo had photos of Vladimir Putin on it. Serbia is the anti-American epicenter of Russian agenda, which aims at destabilizing pro western countries which aim to join NATO and EU", Philips declared.
Meanwhile, he said that Serbia is a strong ally of Russia.
"The two countries have strong historical and cultural ties. Russia is praised by Serbia for strongly objecting NATO's intervention in Kosovo in 1999", Philips said.
Meanwhile, he added that "USA and Trump's administration must change their approach toward Kosovo by constantly supporting Kosovo's path toward EU integration". /balkaneu.com/