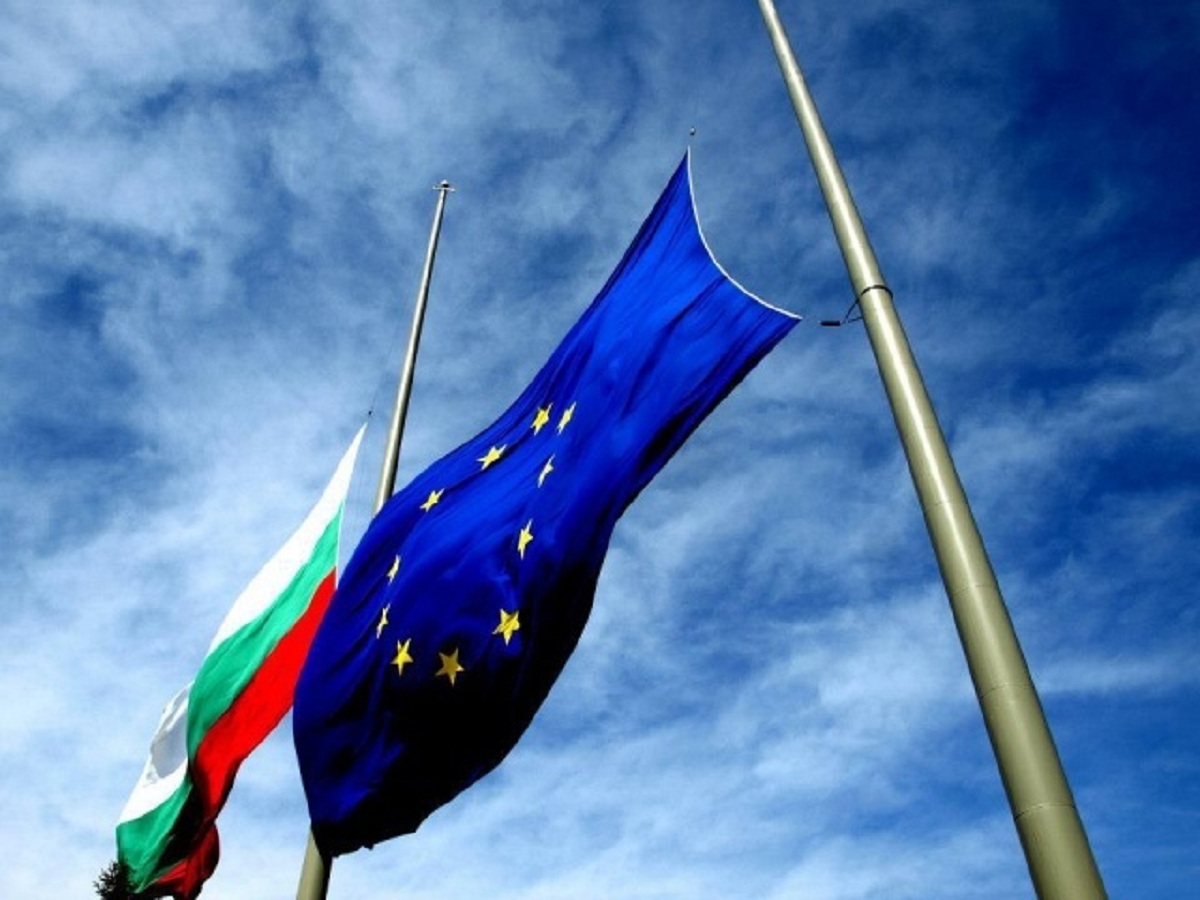 At the beginning of this year, Bulgaria has taken over the EU's rotating presidency. State leaders in Kosovo are hoping that during this period of time, the country will advance with its European integration processes.
The Prime Minister of Kosovo, Ramush Haradinaj, expressed his conviction that Bulgaria will focus on bringing Western Balkans closer to the European Union.
"I expect Kosovo to be an important part of the Bulgarian EU presidency. Kosovo is doing everything it can in fully implementing the Stabilization and Association Agreement and this year, the country will apply for the EU candidate member status. We are confident that Bulgaria will support us in these processes", Haradinaj said.
President of Kosovo, Hahsim Thaci also has high expectations from the Bulgarian EU presidency.
"Bulgaria is taking over this role in a time of great challenges for the EU, but also in an important moment for the relations between Western Balkans and the EU. We welcome Bulgaria's rotating presidency and we are expecting the voice of Western Balkans to be heard more in Brussels and the EU", the president of Kosovo said.
Meanwhile, experts of European affairs told IBNA that Kosovo's integration process will take a long time, because the country is facing corruption problems and has open issues with the neighboring countries.
Professor of European Law, Llokman Murtezani says that Kosovo needs to normalize relations with Serbia and ratify the border deal with Montenegro.  /balkaneu.com/