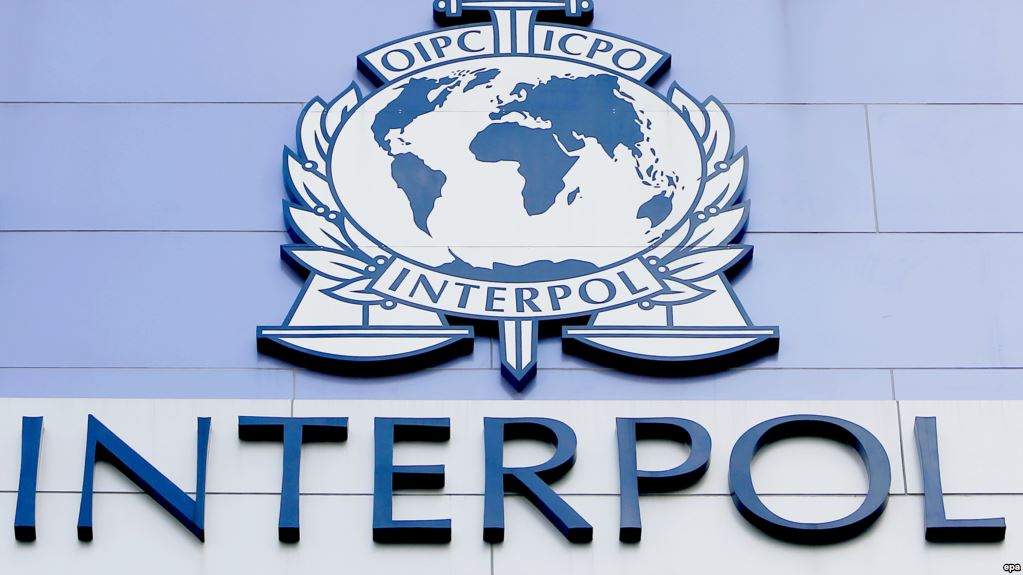 Interpol's Assembly General has held its proceedings today in Dubai. Attending these proceedings was also Kosovo's Foreign Minister, Behgjet Pacolli.
In his address, Pacolli said that he was optimistic for Kosovo's accession in this organization and that he expects this organization to take the right decision.
Meanwhile, Serbia's Interior Minster, Nebojsa Stefanovic has considered this as outrageous and a violation of international rights.
Stefanovic said that the process for Kosovo's accession at Interpol is being politicized, adding that Serbia will do everything it can to stop this process.
Meanwhile, the voting in Kosovo is expected to take place on Tuesday at 11 am. /ibna/