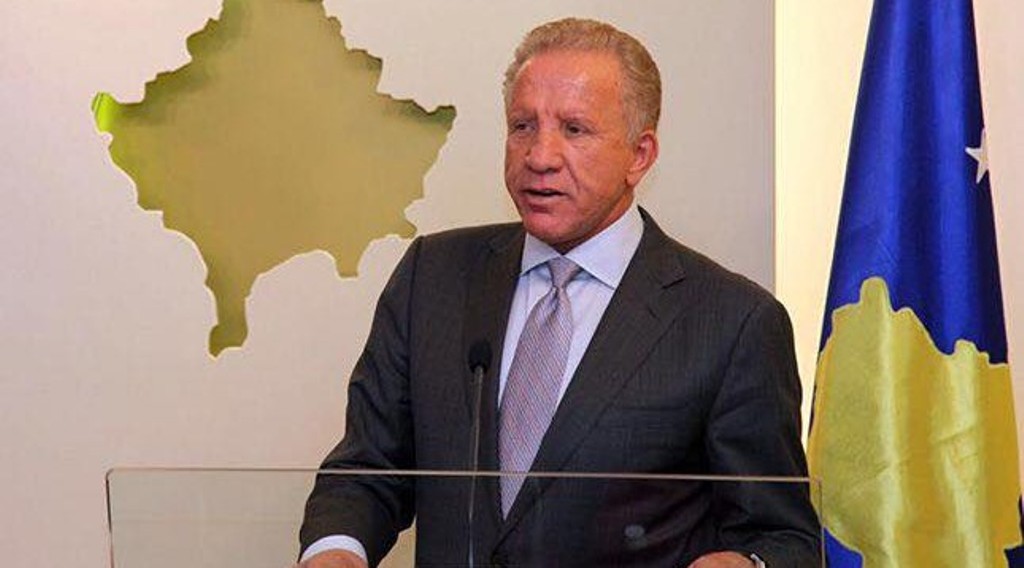 While Albania and FYROM have received the green light for a date in which they will start accession talks with the European Union, Kosovo is hoping to have its visa regime lifted.
Kosovo's Foreign minister, Behgjet Pacolli hopes that Brussels will soon take this important decision for the country.
"I would like to congratulate Albania and Macedonia on the positive decision concerning the opening of talks. Kosovo too will soon obtain a positive decision on visa liberalization", Pacolli said.
Meanwhile, a group of MPs have drafted a letter to EU member countries demanding, among others, that Kosovo be lifted the visa regime.
The letter has been signed by MEPs who for years have reported on Western Balkans and they include Tanja Fajon, Knut Fleckenstein, Eduard Kukan, Monica Macovi, Igor Soltes, etc.
"We encourage European leaders to demonstrate their clear engagement for the perspective of the entire region", says the letter where MPs also demand visa liberalization for Kosovo.
"Time has come for a bold decision which gives way to a successful integration of the 6 countries and 18 million people who live in Western Balkans", the letter says.
The Euro parliamentarians say that the Balkan nations need to see a clear sign that the EU is backing their efforts in building a modern state with independent institution, developed economy and a harmonious society.
They underline the threat that other regions may impose on Western Balkans and according to them, this should not be allowed to happen. The signatories to this letter say that Europe must not disappoint the countries of Western Balkans. /ibna/