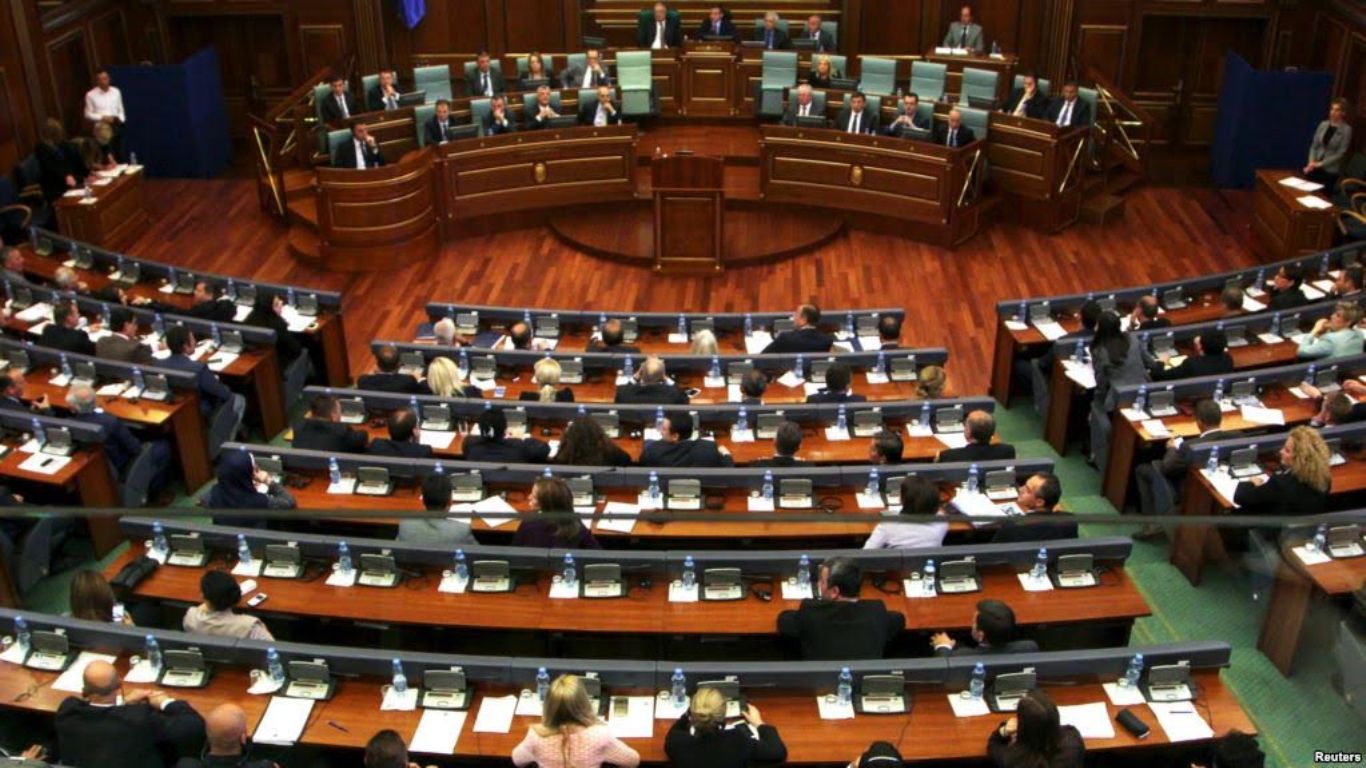 Kosovo has entered a week which is being seen as decisive for the future of its government. So far, the coalition partners have issued different signals.
While the Democratic League is contesting the possibility for the country to head to snap elections, its governing partner, Democratic Party has not contested such possibility and its representatives have addressed more criticism against their governing coalition partner.
The latter has also demanded guarantees by the Democratic League to secure all the votes of its MPs before the border deal with Montenegro goes to Parliament for voting.
But following a meeting of its leadership, Democratic League of Kosovo said that it believes that it will have the necessary votes to ratify the deal.
The US ambassador to Pristina, Greg Delawie is expected to meet today with the parliamentary group of the Democratic League of Kosovo to try and convince those MPs who contest this agreement.
The issue of the border deal with Montenegro has sparked many disagreements in Kosovo and this led to the political crisis.
The opposition has warned that it will contest the ratification of the agreement through all possible means.
On Friday, opposition parties demanded a no confidence vote against the government as a way of speeding up the holding of a general election.
The motion has also been signed by several MPs of the Democratic Party in power, who have expressed their discontent with the government's work.
Meanwhile, Parliament is expected to vote on this motion on Wednesday. It is still not clear how Wednesday will go, but it seems that the government will initially face the no confidence motion and if it survives, it will carry on with the border deal with Montenegro. /balkaneu.com/