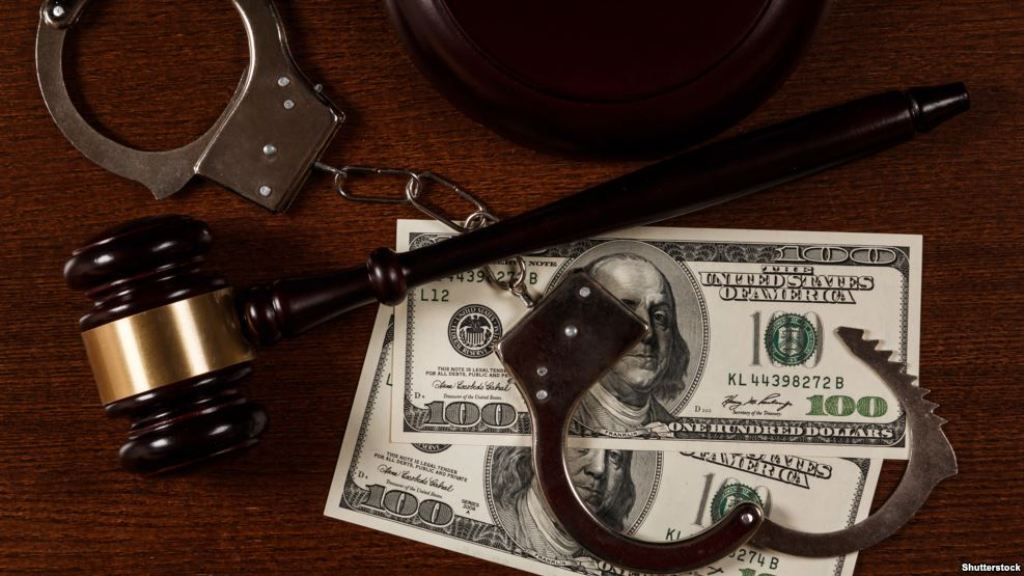 Fight against unlawful assets is and must be the priority of the new government of Kosovo, because it is the most effective instrument to fight corruption. This is the opinion of civil society, while government officials say that they will review the legislation concerning this issue.
A bill called the "anti-mafia" bill, which aims at regulating the issue of illicit proceeds of crime, has been initiated more than seven years ago.
A few days ago, minister of Justice, Abelard Tahiri has pledged that a tougher fight will be led against illicit assets.
"We will create efficient mechanisms. We will come up with policies which will enable illegal assets to go back to the state and citizens of the Republic of Kosovo", Tahiri said.
According to representatives of civil society, Kosovo has the necessary legislation which enables the fight against illegal assets, but they also say that there is no will to apply the law in power.
Artan Demhasaj from the Organization for Democracy, Anti-Corruption and Dignity says that if the Ministry of Justice has the will to fight this phenomenon, first of all, a bill must be drafted in order to have retrospective effects.
"If this phenomenon is fought from the moment the bill is approved, then we offer a general amnesty for people who have generated illegal assets throughout the years", Demhasaj says. /balkaneu.com/